3D Print Retouching Tool AOYUE Ritocco 3212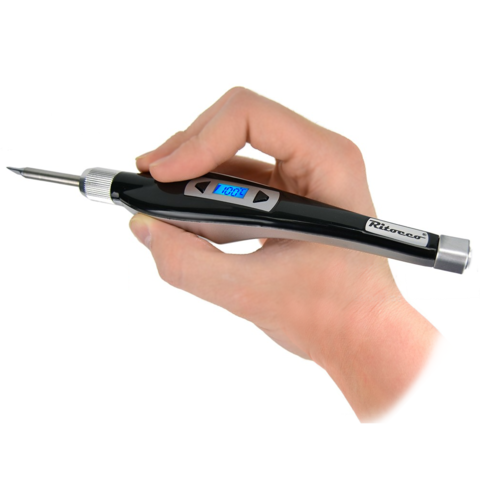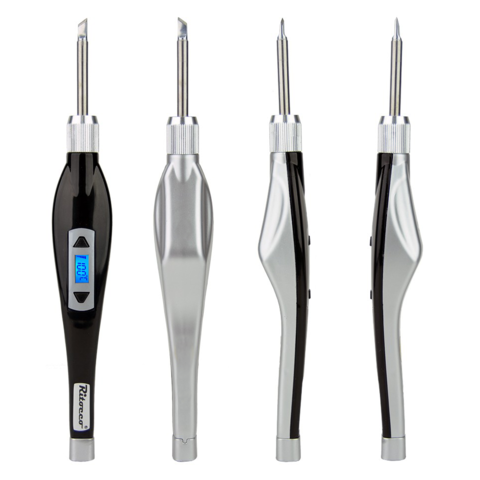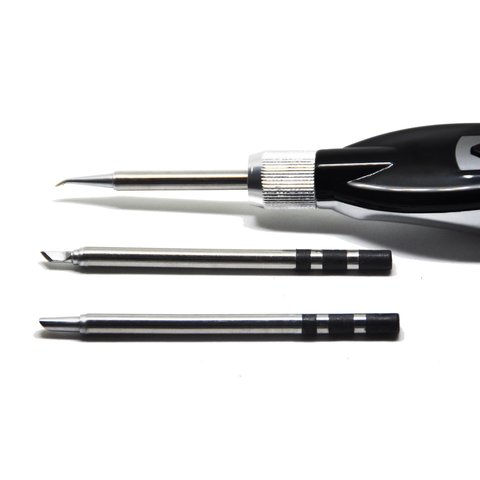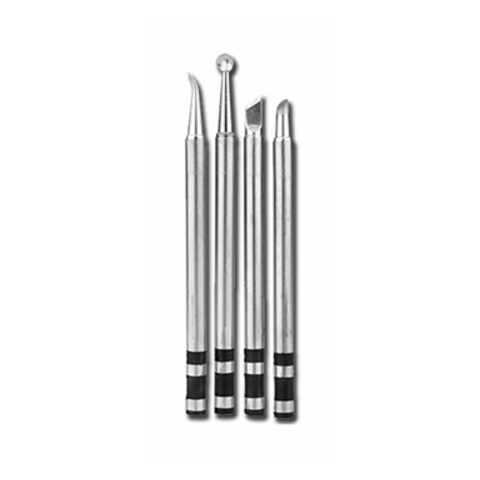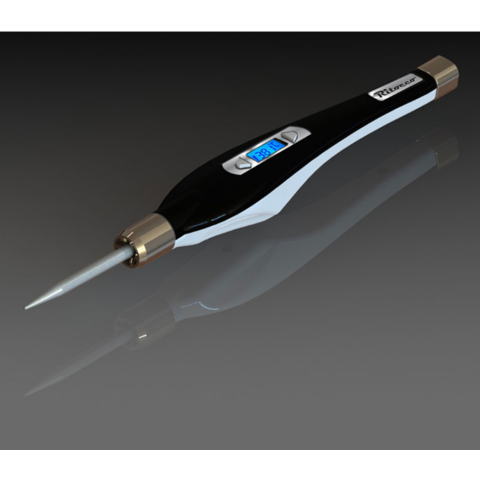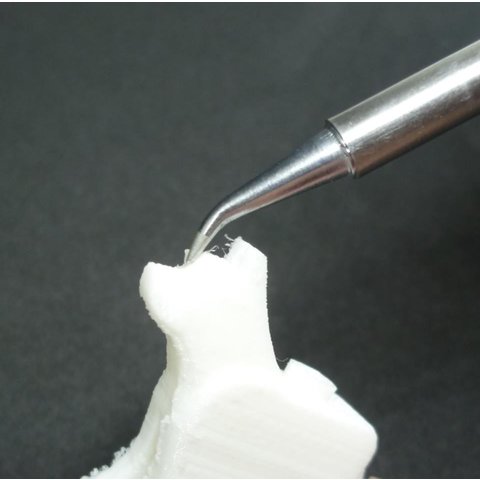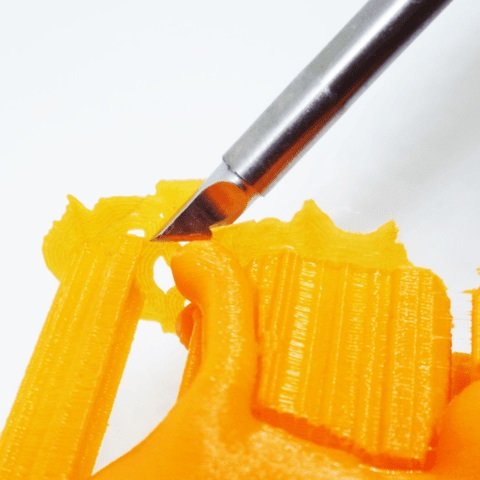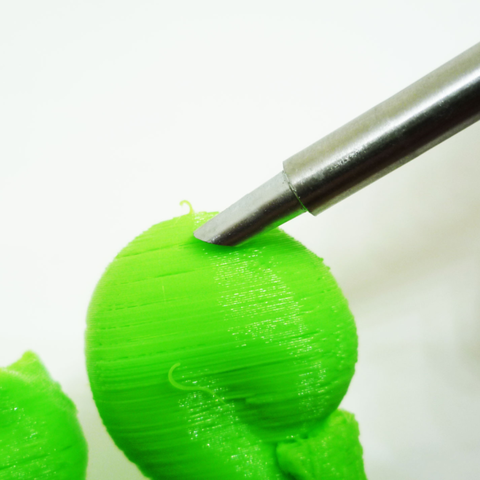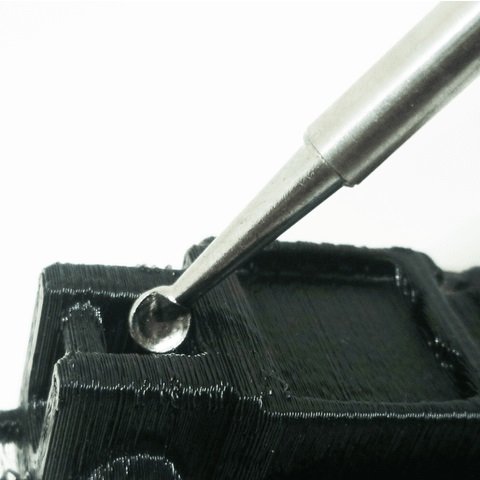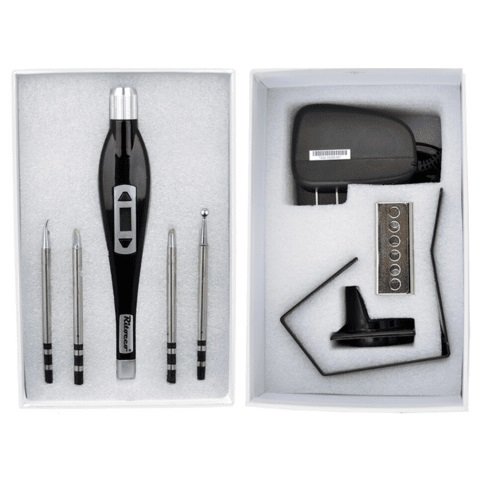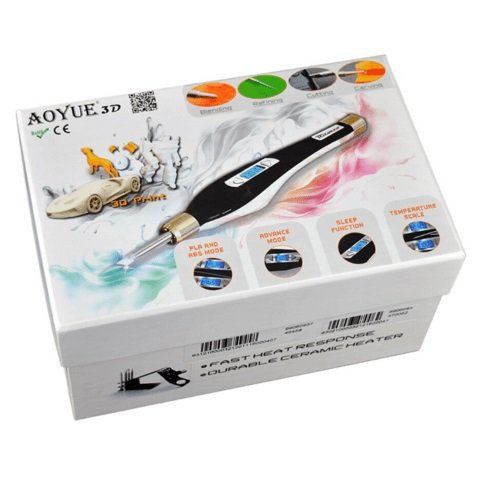 0.5 kg
Warranty: 12 month (s)
Tool for removing defects of the 3D-printed objects. Temperature control system. Replacement tips for various applications.
AOYUE Ritocco 3212 is a tool for removing defects of the details made using a 3D printer. This solution allows finishing 3D prints using the heating method with the heating settings matching the 3D printer material.
Interchangeable tips designed for different tasks may be used to remove unwanted 3D print parts.
AOYUE Ritocco 3212 is an essential tool for anyone working with a 3D printer – hobbyists, artists, designers, and engineers. It is unique tool designed to blend, refine, and remove unwanted material from a 3D print made using SLA, SLS, FDM and other methods.
Features
Variable heat control system.
Replacement tips for various applications:

Refining
Sculpting
Cutting
Blending

Ergonomic handheld design for operation comfort.
PLA and ABS modes.
Advance Mode for precise temperature control.
Automatically enters sleep mode to save power and lengthen heating element life.
Possibility to select between Centigrade or Fahrenheit scale.
Temperature and mode display.
Reliable ceramic heater.
Fast heat responce.
Highly sensitive thermocouple  integrated right into the tip. 
Quick tip changing - simply pull it out using the heat protection pad then slot in another one.
Technical Specifications
| | |
| --- | --- |
| Voltage Input | 12 V DC |
| Temperature | 150 - 400°C (302 - 752°F) |
| Heating Element | Ceramic  |
| Display | LED |
| Weight | 500 g |
Video
Package Contents
AOYUE Ritocco 3212 3D Print Retouching Tool — 1 pc.
Replacement tips — 4 pcs.
Stand — 1 pc.
Heat-resistant pad — 1 pc.
Optional Accessories
Data Sheet

Download AOYUE Ritocco 3212 Data Sheet.