Hot Glue Guns
Hot glue guns provide almost instant gluing of materials. This is a cost-effective tool that guarantees a high quality and long-lasted result. Besides, they are eco-friendly and safe for your health.
Sort by:
Price up
Price down
Name (A-Z)
Name (Z-A)
Popularity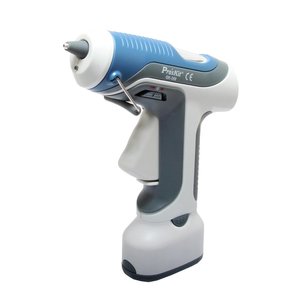 Hot Glue Gun Pro'sKit GK-368
Cordless battery operated hot glue gun which is perfect for quick repairs, DIY projects, wood crafts and more.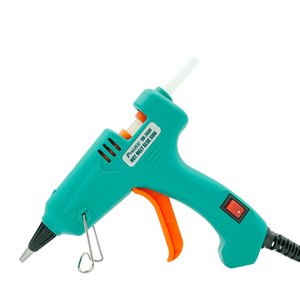 Hot Glue Gun Pro'sKit GK-360F
A compact 20W fast heating glue gun. Features leakproof design, overload protection (3 A, 250 V), and more.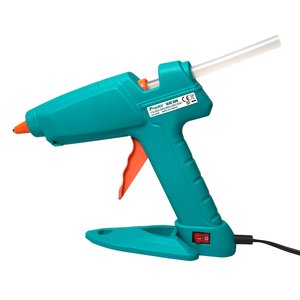 Heavy Duty Glue Gun Pro'sKit GK-392B
Supply voltage: 220 V, power: 100 W, melting temperature: 193°C, glue flow rate: 14 g/min, glue stick diameter: 11 mm, preheating time: 5-7 min.