Sort by:
Popularity down
Price up
Price down
Name (A-Z)
Name (Z-A)
Popularity down
No results found for your request.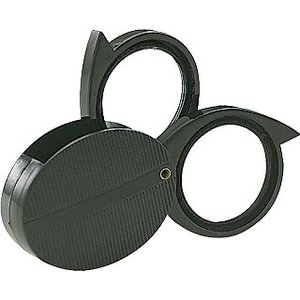 Folding Magnifier Pro'sKit 8PK-MA005
Versatile magnifier with one, two or three lenses; can be used alone or in combination with two or three lens models to increase magnifying power in several times.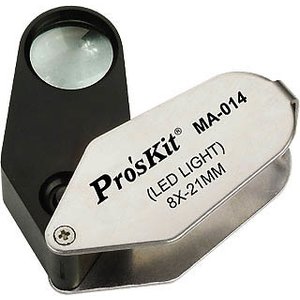 LED Illuminated Magnifier 8X Pro'sKit MA-014
Glass lens with hinged stainless cover for very small objects, collection, and jewellery work.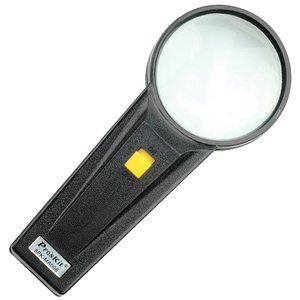 Illuminated Magnifier Pro'sKit 8PK-MA006
Optical quality lighted magnifier with 2-1/2" square lens. Lens material: glass.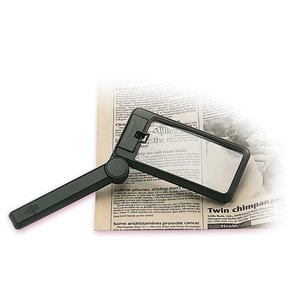 Folding Lighted Magnifier Pro'sKit 8PK-MA007
A compact folding magnifier with 4" handle and backlight. Magnification: 2x and 4x.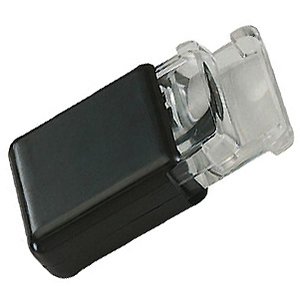 Sliding Magnifier Pro'skit 8PK-MA008
Magnifier consists of upper and lower 3X lenses slide one out to obtain 3X magnification and slide the other out to obtain 6X magnification.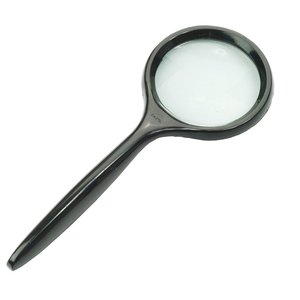 Magnifier 3x Pro'sKit MA-013
Glass lens with plastic holding hand. Ideal for very small objects and documents reading.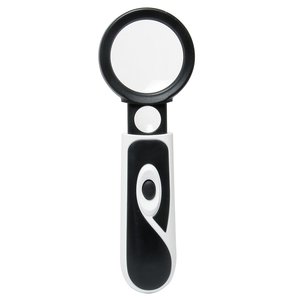 Handheld LED Light Magnifier Pro'sKit MA-023
Handheld LED light magnifier with 10D(3.5X) / 76D (20X) magnification. Power supply: 3 AAA batteries.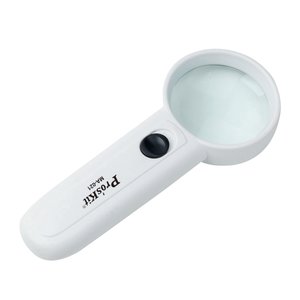 Handheld Magnifier Pro'sKit MA-021
Handheld magnifying glass (3.5x) with LED light.