Extra Insulation Rubber Pads
Sort by:
Price up
Price down
Name (A-Z)
Name (Z-A)
Popularity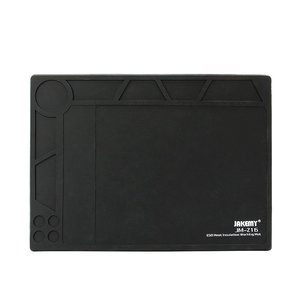 Silicone Working Mat Jakemy JM-Z16
Heat-resistant silicone mat. Dimensions: 360 × 260 mm. May be used as a worktable underlay while soldering, assembling/disassembling electronics, etc.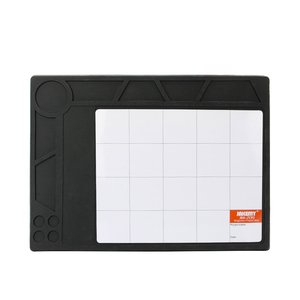 Heatproof Working Mat Jakemy JM-Z17 (360 mm × 260 mm)
The packaging includes a heat-resistant silicone mat and a white magnetic project mat. Size 360 × 260 mm.