Human & Nature
Explore the world around you with STEM toys that will satisfy your natural curiosity. If you are eager to learn about important subjects, like cell biology or the mysteries of the human body, products in Human & Nature category will help you. Learn about the skeleton, blood cells or photosynthesis through a series of exciting activities. Observe and take notes, study with STEM!
Sort by:
Price up
Price down
Name (A-Z)
Name (Z-A)
Popularity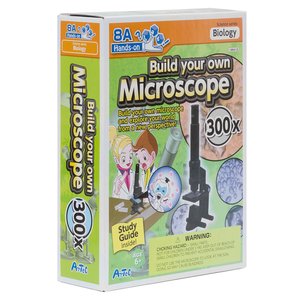 ArTeC Hands-on Lab Build Your Own Microscope
Build your own microscope with this kit and explore the world around you from a new perspective. Japanese brand.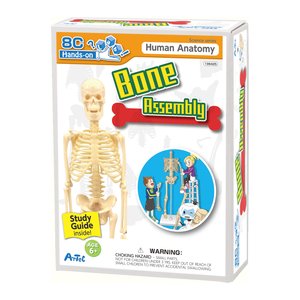 Artec Bone Assembly
This science kit offers a great opportunity for assembling a 30 cm tall skeleton and learn about the human anatomy: bones, muscles and joints. Japanese brand.