Magnetic Wristbands
Sort by:
Price up
Price down
Name (A-Z)
Name (Z-A)
Popularity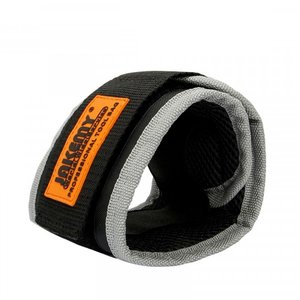 Magnetic Wristband Jakemy JM-X5
Lightweight and durable wristband with five magnets and two pockets for placing plastic parts. Adjustable strap design. Overall length: 483 mm.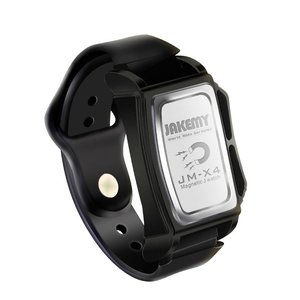 Components Adsorption Bracelet Jakemy JM-X4
Easy and comfortable to use, adjustable magnetic wristband designed for keeping small parts during electronic repair work (like screws, nails, nuts).