AWG Generators
Sort by:
Price up
Price down
Name (A-Z)
Name (Z-A)
Popularity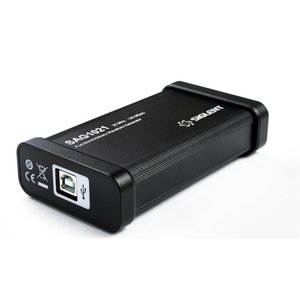 External Arbitrary Waveform Generator SIGLENT SAG1021I
Output Sine, Square, Ramp, Pulse, Noise, DC and 45 built-in waveforms. Used with the four channel SDS1000X-E and SDS5000X oscilloscopes.
Availability in stock:
HK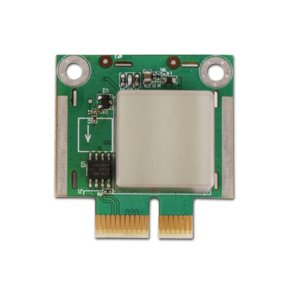 Precision Frequency Reference SIGLENT 10M_OCXO_L
Precision frequency reference compatible with SIGLENT SSG5040X, SSG5040X-V, SSG5060X, SSG5060X-V signal generators.