VSWR Measuring Software Licenses
Sort by:
Popularity down
Price up
Price down
Name (A-Z)
Name (Z-A)
Popularity down
No results found for your request.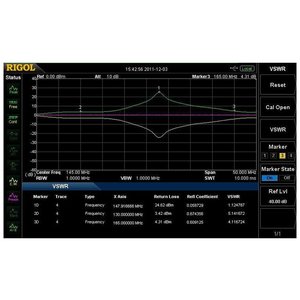 VSWR Measurement Software License RIGOL VSWR-DSA800
ID: 834544
Availability in stock: HK
VSWR / return loss / S11 / S22 measurement option (used together with the VB1020 and DSA800-TG options) for DSA800 series spectrum analysers.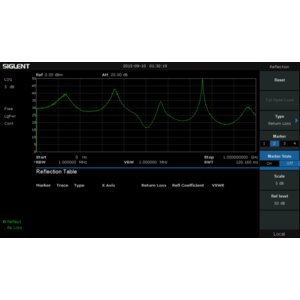 Reflection/VSWR Activation License SIGLENT Refl-SSA3000X
ID: 887384
Availability in stock: HK
Unlocks the Reflection/VSWR option for the SSA3000X series of Spectrum Analyzers.