DC Portable Solar Power System, 3 W, 12 V / 3 Ah, Poly 18 V / 3 W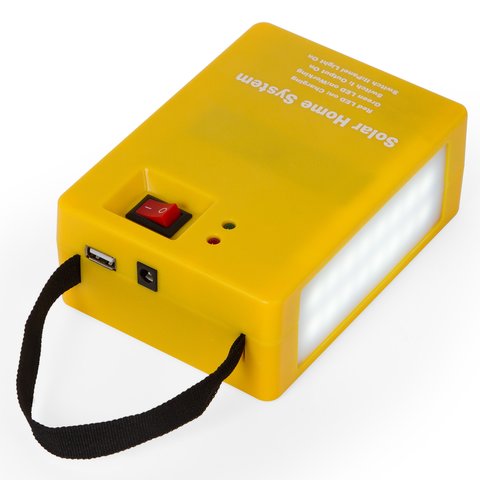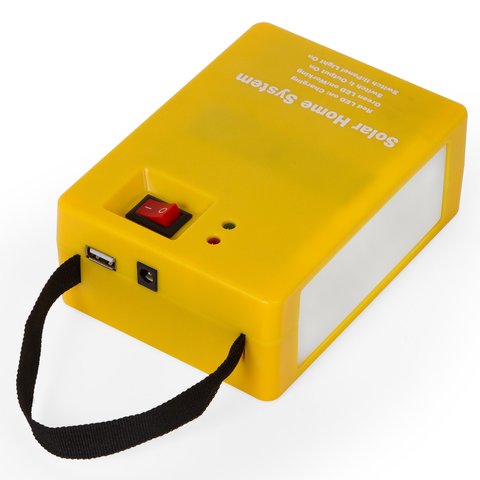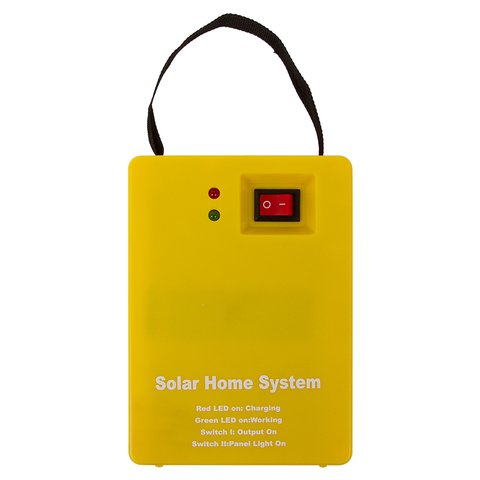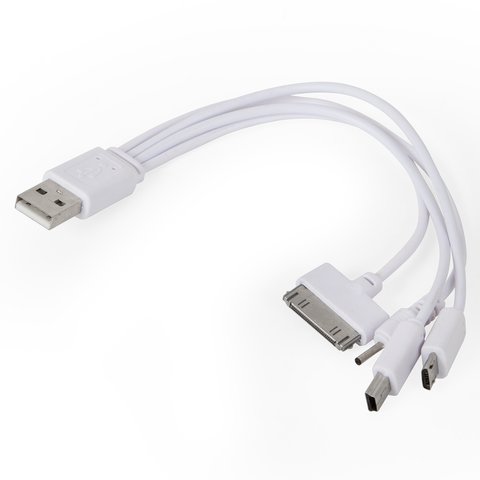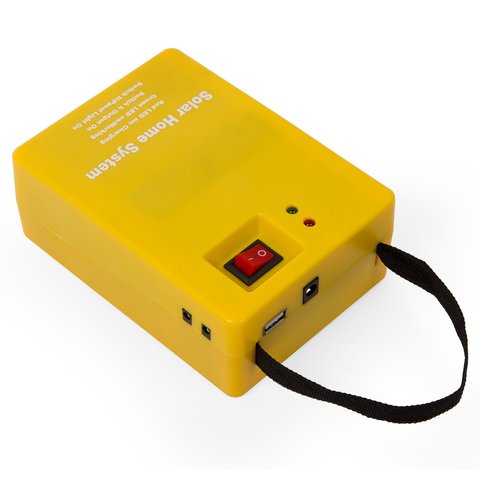 2 kg
110, 220 V
Warranty: 12 month (s)
DC portable solar power system, 3 W, 12 V / 3 Ah, Poly 18 V / 3 W. 2 outputs (12 V), 1 USB output (2 A).
This solar lighting system is ideal for places with no mains electricity, such as, sheds, garages, farms, etc. It is also perfect for camping, traveling and any other outdoor activities. The system is fully independent from the grid / AC power source and works purely on sunlight energy. At daytime 3 W solar panel charges the battery inside the control unit, which then provides power to 12 V LED lights connected via front sockets on the control unit. In addition, there's a standard 5 V USB socket for charging mobile phones and USB compatible devices.
The control unit has a built-in battery with an automatic solar charge controller to manage the charging process and prevent overcharging. 3 W solar panel supplied with the system can fully charge this battery within 7-8 hours of bright sunlight (longer in cloudy weather), and the battery can provide enough energy to power up LED lights for continuous 5-6 hours.
The system is very convenient to use and install: the solar panel comes with an 8 m cable, and each LED light comes with a 3 m cable and an On/Off switch. All cables come with connectors for quick Plug&Play installation.
Technical Specifications
Solar panel
18 V / 3 W
Battery
3 Ah
Outputs
DC 12 V × 1
5 V USB (2 A) × 1
Package Content
Main unit — 1 pc.
Solar panel — 1 pc.
3 W DC LED lights with 3 m connection cables — 2 pc.
User manual — 1 pc.
| | |
| --- | --- |
| Battery | |
| Outputs | |
| Controller | |
| Solar panel | |
| Maximum output power | |