Eyepiece XTX-series WF20x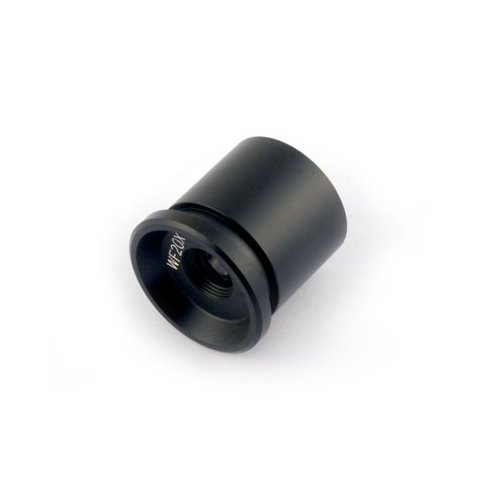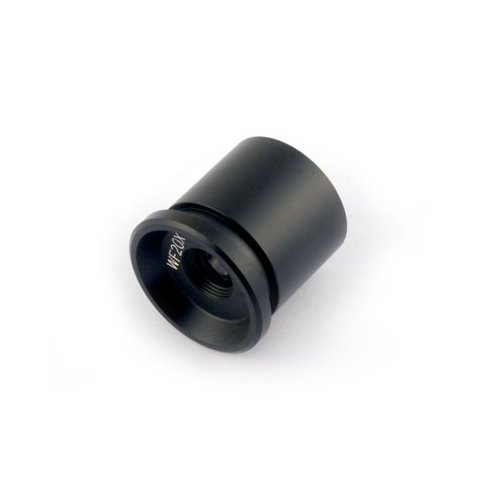 Eyepiece for stereo microscopes (20x, 10 mm). It is compatible with XTX-series XTX-2A, XTX-2B, XTX-2C, XTX-3A, XTX-3B, XTX-3C, XTX-5C, XTX-6A, XTX-6C, XTX-6C-W, XTX-7C-W, ZTX-20, ZTX-20-C2, ZTX-20-W, ZTX-3E, ZTX-E-C2, ZTX-E-W, ZTX-S2-C2 (10x; 2x/4x).
XTX-series WF20x Eyepiece is an interchangeable eyepiece with magnification 20x and viewing field diameter 10 mm. 2 pieces in a set. XTX-series WF20x Eyepiece is compatible with a wide range of XTX-series stereo microscopes.
XTX-series WF20x Eyepiece Compatibility
Eyepiece is compatible with the following models of Microscopes

XTX-series ZTX-E-W
XTX-series XTX-2A
XTX-series XTX-2B
XTX-series XTX-2C
XTX-series XTX-3A
XTX-series XTX-3B
XTX-series XTX-3C
XTX-series XTX-5C
XTX-series XTX-6A
XTX-series XTX-6C
XTX-series XTX-6C-W
XTX-series XTX-7C-W
XTX-series ZTX-20
XTX-series ZTX-20-C2
XTX-series ZTX-20-C2
XTX-series ZTX-20-W
XTX-series ZTX-3E
XTX-series ZTX-E-C2
XTX-series ZTX-S2-C2

Magnification