HL0162 16-Channel Network Video Recorder for IP Cameras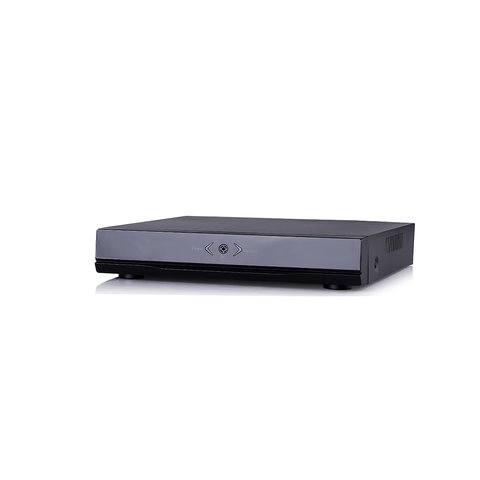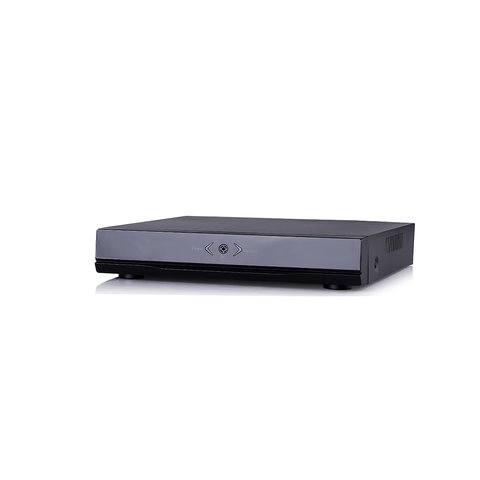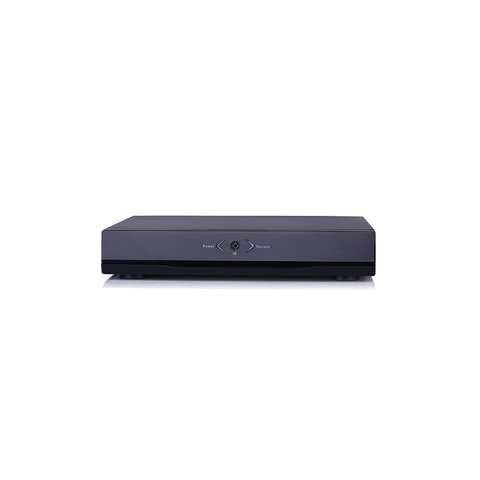 2.8 kg
110, 220 V
Warranty: 12 month (s)
Designed for recording data from 16 IP cameras to a hard drive. HDMI and VGA inputs for monitor or TV connection.
Network video recorder is used to playback video from 16 IP cameras and record it on an installed hard drive. Video can be watched both in real time and after it has already been recorded (through local network or the Internet) in a web browser, standard software which comes in the package content, on a computer, smartphone or tablet (Android and iOS are supported). This device is equipped with an HDMI and a VGA output, which can be used to connect a monitor or a TV and watch the video directly from the recorder.
Downloads
Technical Specifications
Voltage
12 V
Power
<10 W (without the hard drive)
Supported video standards
PAL: 625 TLV, 50 fps
NTSC: 525 TVL, 60 fps
Network adapter
RJ45 10M/100M
USB outputs
USB 2.0 × 2
Maximum hard drive capacity
4 TB
Video inputs
16 (for 1080p /960p /720p cameras)
Video outputs
VGA × 1; HDMI ×1
Package Content
Network video recorder — 1 pc.
User manual — 1 pc.
Power adapter — 1 pc.
USB mouse— 1 pc.