13 Steps to Become a Fiber Optic Network Expert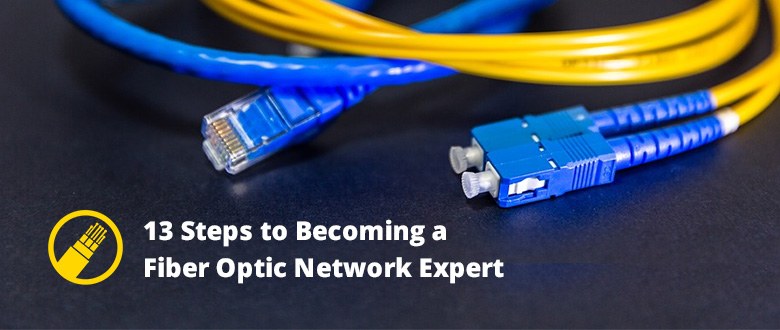 Fiber optic networks are considered the most effective data transfer method. Fiber optic network installation technicians are in great demand worldwide.
We introduce a series of articles that explain in detail what optical fiber is, specify its types, show how to install and splice it correctly, how to maintain and test it, and describe tools and equipment you need for that. 
Thanks to these articles, you will get theoretical knowledge and practical tips about fiber optic networks and make first steps towards this interesting and challenging business.