Pro'sKit CP-501B, Wire Stripper Tool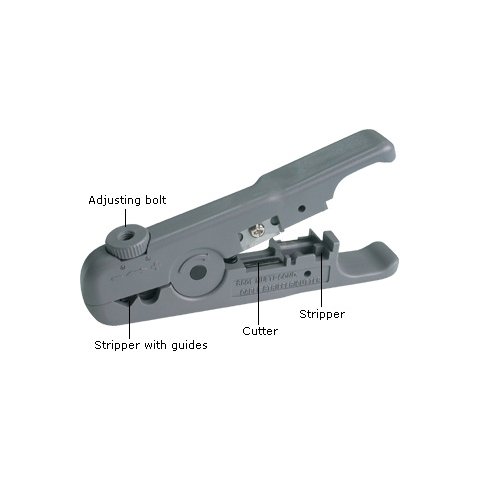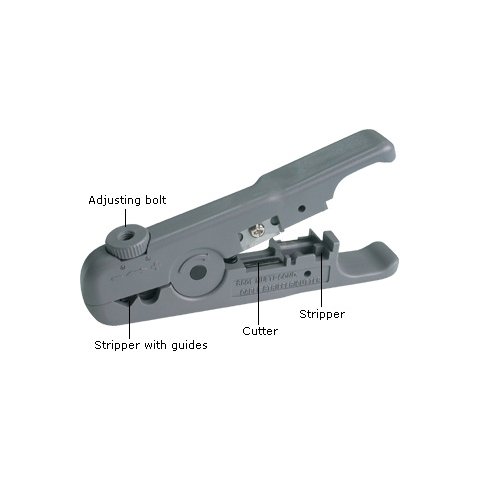 For flat wire & multiconductor cable or round wire (UTP/STP) of O 3.2-9 mm.
CP-501B is designed for wire (UTP/STP) or wire and multiconductor cable of Ø 3.2-9 mm.
Also strips irregular out-shape insulation: just put the cable into the front "V" and "U" guide and rotate the tool 1-3 times by your index finger for stripping the outer insulations easily.
CP-501B is the same as 6PK-501: the only difference is the additional adjustable knob for slitting cable of various sizes.
Material: ABS.
Individual packing: blister card.