Soldering Iron Tip Goot 2RT-SB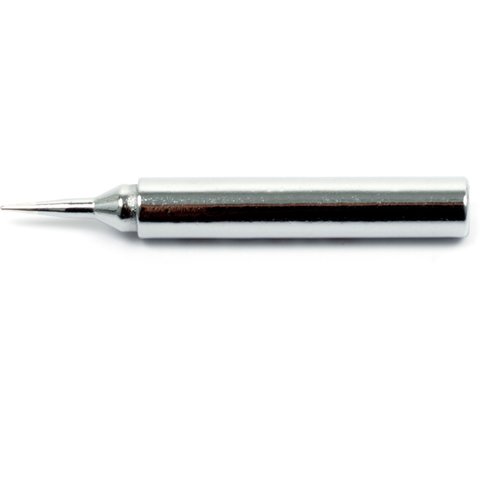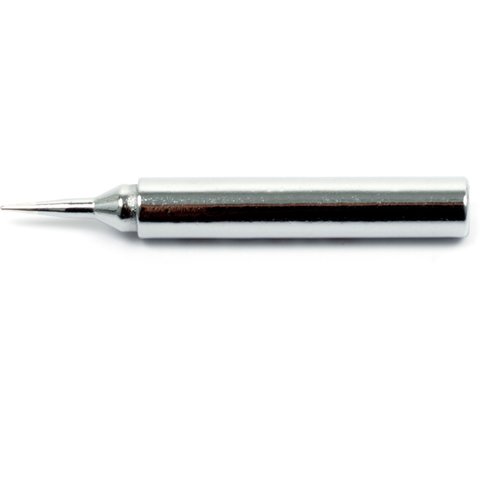 Long-life conical shaped soldering iron replacement tip for precision component soldering. It is compatible with GOOT PX-251AS, PX-201, PX-238AS.
Goot 2RT-SB soldering iron tip has a copper base and conical shape.
Compatibility
Tip Structure
Soldering iron tip has copper base and 0.3 mm conical shaped tip.
Replacement Procedure
Unscrew a barrel nut.
Take off a heater collar.
Replace a soldering tip.
Soldering Iron Tip is compatible with the following models of Soldering Stations
Soldering Iron Tip is compatible with the following models of Soldering Irons

Goot PX-238AS
Goot PX-201

Form