Soldering Iron Tip Pro'sKit 5PK-976N-B4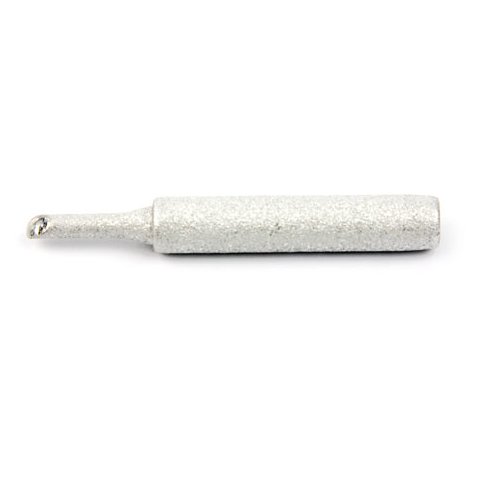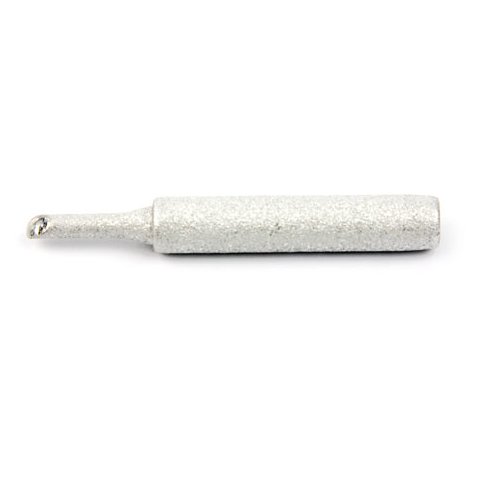 Long-life soldering iron replacement tip for precision component soldering. It is compatible with Pro'sKit 6PK-976ESD-NB and Pro'sKit 6PK-976NB.
Long-life soldering iron replacement tip Pro'sKit 5PK-976N-B4 allows precision component soldering and designed to provide maximum heat transfer from the heater to the tip.
Compatibility
Tip Structure
This soldering iron tip has a copper base. Inside of the tip there are nickel and chromium inlays.
Replacement Procedure
Unscrew a barrel nut.
Take off a heater collar.
Replace a soldering tip.
Useful Information
The iron tip may work less if you use a lead solder than when you use lead free solder.
Do not clean the iron tip with a cleaning pad or a rasp-file.
Soldering iron tip thermal conductivity worsens when oxides stick to it. To clean a tip use moist cellulose sponge. If it doesn't help, use a special tip cleaner.
Soldering Iron Tip is compatible with the following models of Soldering Stations

Pro'sKit 6PK-976NB
Pro'sKit 6PK-976ESD-NB

Form
ROZETKA_Материал (вспомог.матер.для пайки)