Telephone Line Tester Senter ST230C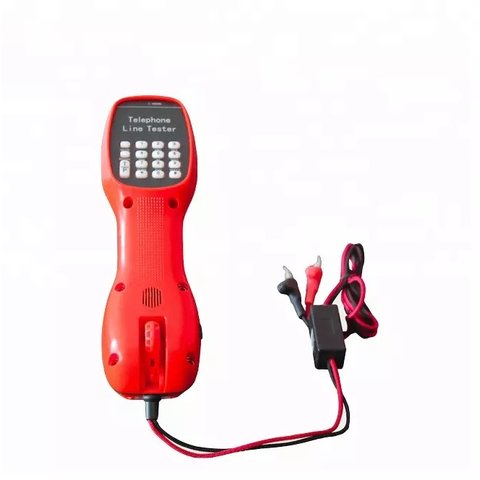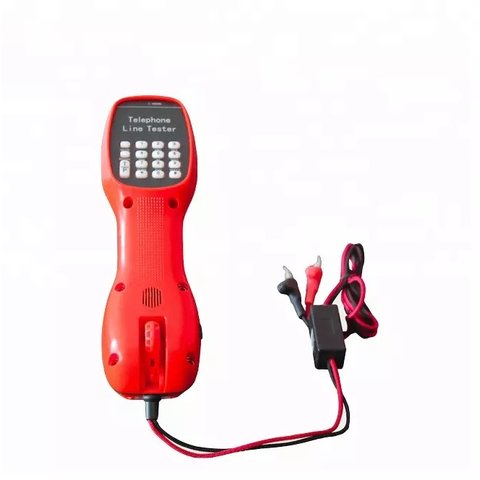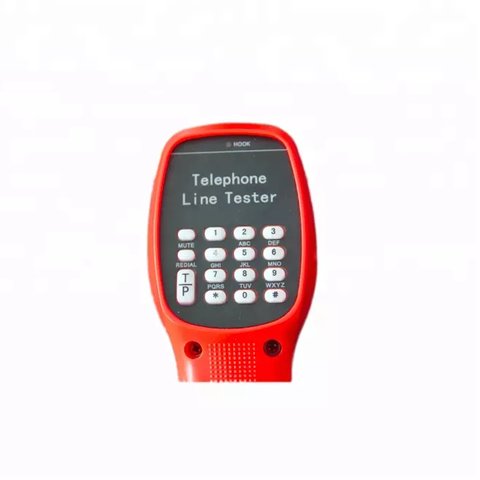 1 kg
Warranty: 6 month (s)
Telephone line tester with high voltage protection that is used to check telephone lines for faults.
Senter ST230C is a telephone line tester designed used to check telephone lines for faults. Besides the basic functions as a common telephone tester, the device also has a high voltage protection function, T/P switch, and can function in mute mode.
Features
Dumbbell shape.
Small size.
Easy operation.
The body is made of solid new materials.
Waterproof and vibration proof.
Main Functions
Common telephone functions: Dial, Ring, Talk.
Mute mode.
T/P switch.
High voltage protection (using the fuse).
Technical Specifications
Operation Environment
Temperature
-10~55 °C
Relative humidity
10%~95%
Environment noise
≤60 dB
Atmospheric pressure
86~106 Kpa
General Specifications
Weight
0.5 kg
Dimensions
232×73×95 mm
Package Contents
Telephone Line Tester Senter ST230C — 1 pc.
RJ11 Test Cord — 1 pc.
0.3A Fuse Tube — 1 pc.