Car Portable Jump Starter and Power Bank T7 in the Case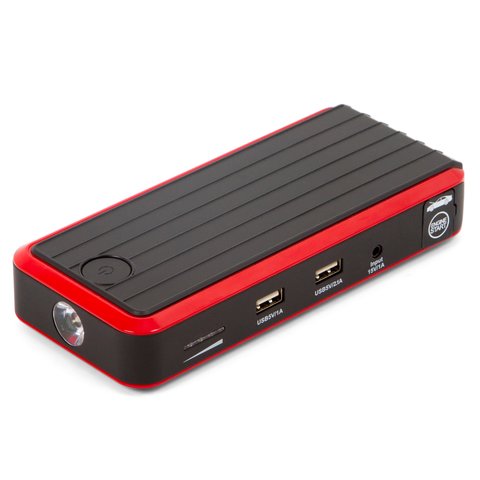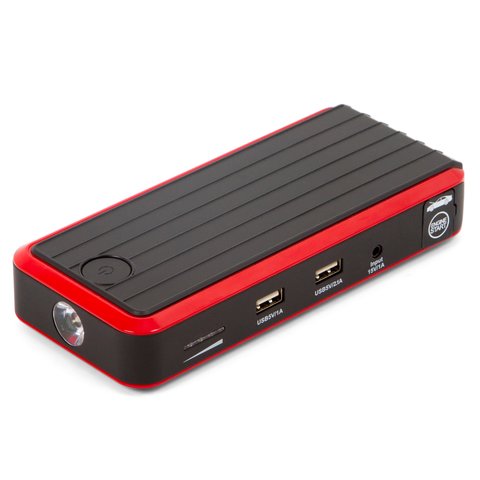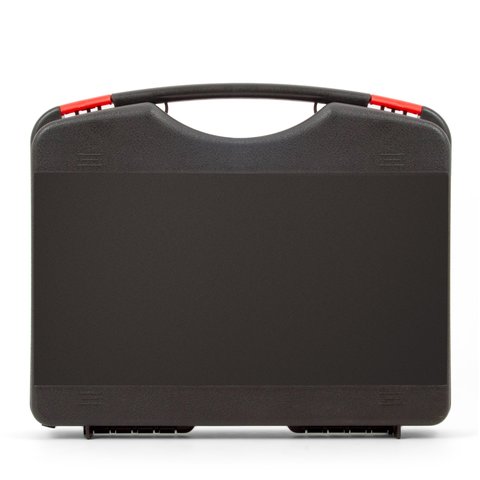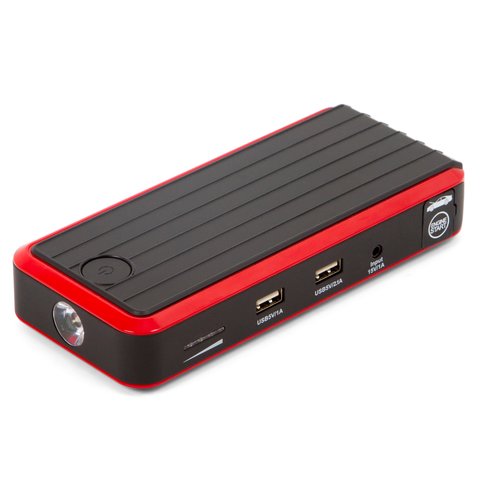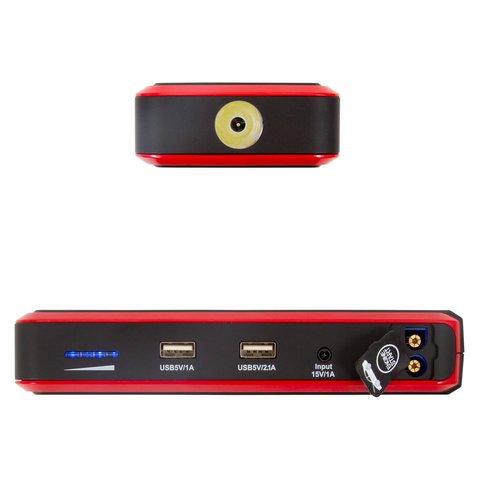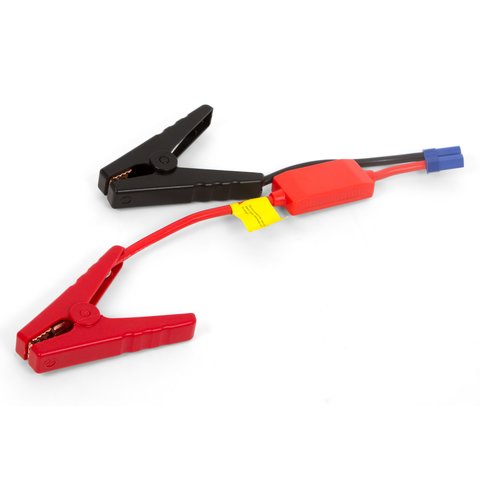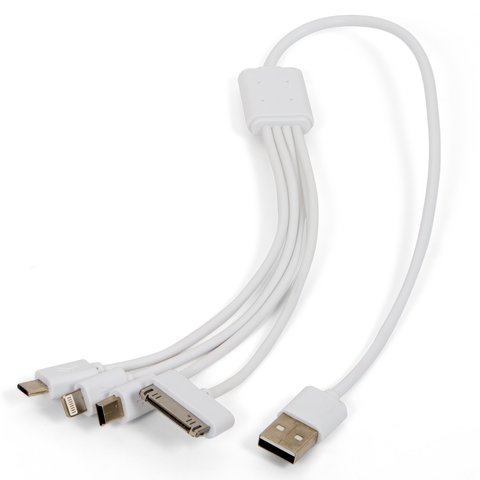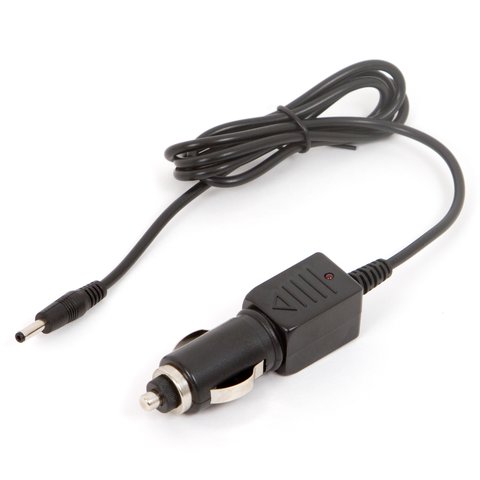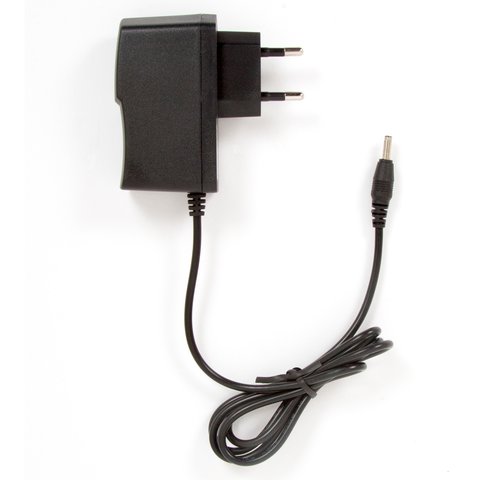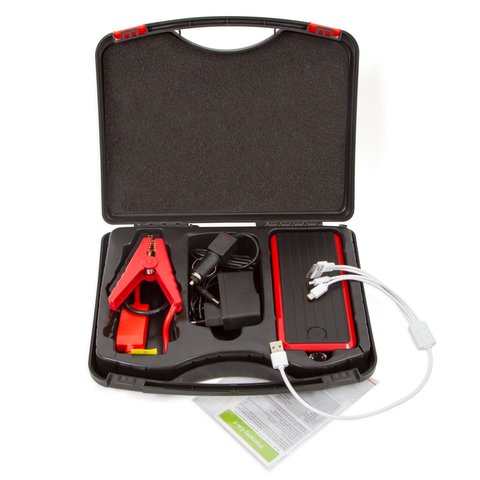 1.1 kg
Warranty: 12 month (s)
Multifunctional starting and charging device for car battery and electronic devices. Capacity: 12 000 mAh. Starts gasoline engines up to 4 l and diesel engines up to 2.8 l.
Jump starter is a multifunctional starting and charging device. It will help you to start your car engine when the battery is low or dead, and also charge your smartphone, tablet, camera or any other electronic device.
It is designed to start the petrol (gasoline) engines up to 4 l and diesel engines up to 2.8 l.
Features
Starts engine of the vehicle with low or dead battery
Charges electronic devices with USB input
Built-in torch
Battery level indicator
Charging cable for devices with various inputs

Mini-USB
Micro-USB
30 pin
Lightning

Compact device
The device can be charged from the cigarette lighter socket as well as from the mains
Attention! All battery terminals must be connected in the car when using the Jump Starter! The device must not be used to start a car with disconnected battery!
How It Works
Technical Specifications
USB outputs
Output voltage
5 V
Output current
1 A
2,1 A
Power output
Inrush current
200 A
Peak current
450 A
Output voltage
12 V
General
Capacity
12 000 mAh
Life cycle
1 000 times
Operation temperature
-20°C to 60°C
Dimensions
174.5 mm × 78 mm × 32 mm
Compatibility
| Type of the engine | Capacity |
| --- | --- |
| Gasoline | ≤ 4.0 l |
| Diesel | ≤ 2.8 l |
Package Content
T7 jump starter
Cable with clamps
USB charging cable
Charger from the cigarette lighter socket
Mains charger
Hard case