Soldering Iron Cap Nuts
Sort by:
Price up
Price down
Name (A-Z)
Name (Z-A)
Popularity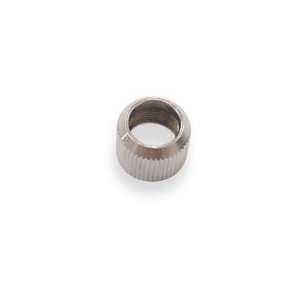 Soldering Iron Captive Nut GOOT TQ-77 NUT
Captive nut for soldering irons. It is compatible with GOOT PX-251AS, PX-501, PX-501AS, PX-601, RX-701AS, RX-711AS, Goot CXR-31, PX-201, TQ-77, TQ-95.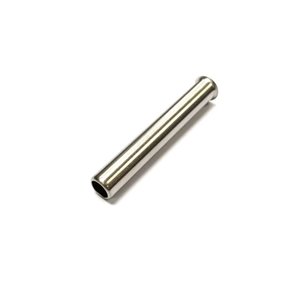 Soldering Iron Barrel Heater GOOT TQ-77HP(S)
A high-quality steel-alloy heater barrel for a range of 110 V GOOT soldering irons. Length: 57 mm. Width: 8 mm.