Voltage/Current Calibrators
Sort by:
Price up
Price down
Name (A-Z)
Name (Z-A)
Popularity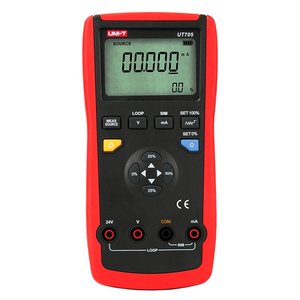 Single Function Loop Calibrator UNI-T UT705
Device for loop calibration and maintenance, which has DC voltage/current and loop current measurement functions, selectable steps, and ramp output.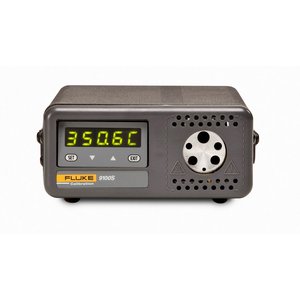 Handheld Dry-Well Fluke Calibration 9100S/9102S
World's smallest, lightest, and most portable dry-wells. These devices are designed to function in the range from -10 °C to 375 °C, with an accuracy of ±0.25 °C.