ToolBoom Supermarket for Engineers
ToolBoom Online Store is one of the leading distributors of measuring, soldering, fiber optic equipment, ultrasonic cleaners, power supply units, hand tools and power tools, and much more. Our products are of high demand among various categories of clients interested in quality equipment and excellent shopping experience including service centers, hardware engineers, technicians, electricians, DIY enthusiasts etc.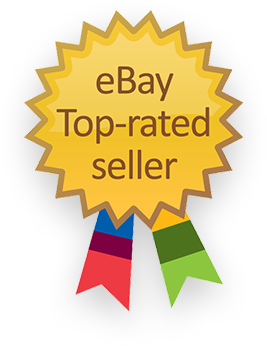 99,7 % positive feedback

Membership since 2011

Top quality products
Global shipping
Wide product range
More than 10 years of market experience
Safe shopping
24/6 fast responding multilingual sales chat
Product warranty and technical support
GET YOUR BONUS FOR EVERY PURCHASE
All our retail customers get 2% of the purchase total added to their bonus account.
Get More Info
Get all your tools from one supplier with over 5000 items in stock
With our wide range of products available in stock, you don't need to shop around. Our one-stop store approach and beneficial pricing guarantees that you will make a good deal and get the best value for your money.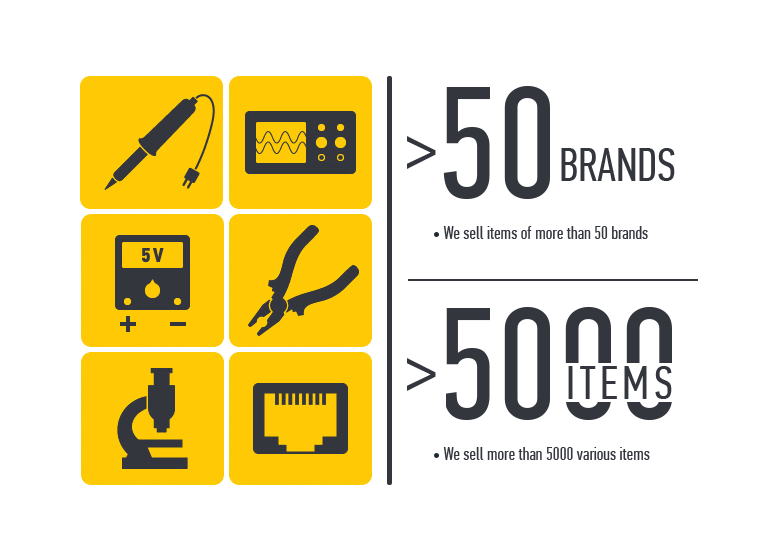 Be certain in the quality with original tools from more than 50 trusted brands
We offer the best and most popular solutions from recognized manufacturers as UNI-T, Jovy Systems, Fujikura, ATTEN, RIGOL, SIGLENT, Goot, Lukey, AOYUE, Jeken, Bokar, Mastech, Pro'sKit etc.
We are a trusted partner and supplier
ToolBoom is an authorized distributor for the 95% of products at the store. Direct shipment from the manufacturers allows us to offer the most competitive prices.
Choose up to your budget
Each product category includes a variety of items with a wide pricing range, ensuring you find just what fits your demands perfectly well.
Save even more money
Find the best online deals on the variety of equipment and tools and discover items shipped for free.
We ship across the globe
Prevent downtime with quick, on time delivery provided by ToolBoom storehouses' geographical location and smoothly running delivery system.
Asian department with headquarters in Hong Kong.
European Union department with stock facilities in Poland.
European department (the non-EU countries) with sales offices and storehouses in Ukraine.

We speak your language
Working hours
ToolBoom team is available on-line to assist you 24 hours a day, 6 days a week (Monday-Saturday).
Get professional support
ToolBoom tries to make it a pleasure for you to find and buy what you need. Our technical support are there for you 24 hours 6 days a week. We're happy to answer your questions in a real-time sales chat. Just contact us!
Stay in touch
Benefit receiving the most new and innovative tools and equipment, and enjoy the best offers and prices the market has to offer by shopping with us. Subscribe to our newsletters and be the first to learn about special offers.
Whenever you need high-quality tools
on budget and on time,
you can count on ToolBoom to deliver!