Digital Multimeter UNI-T UT70C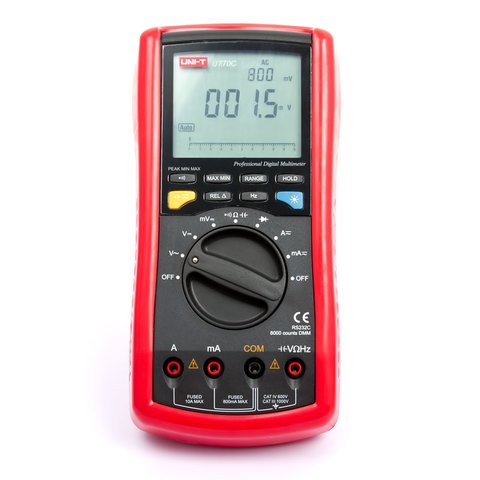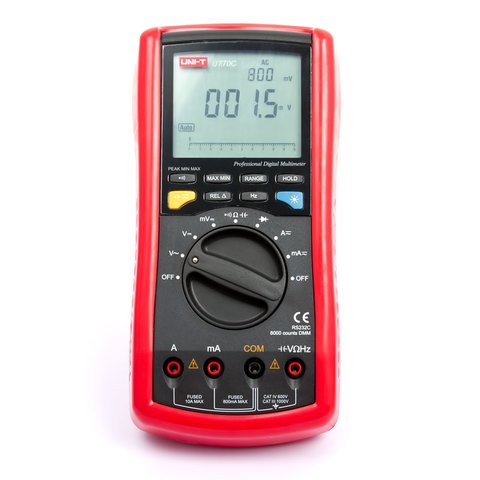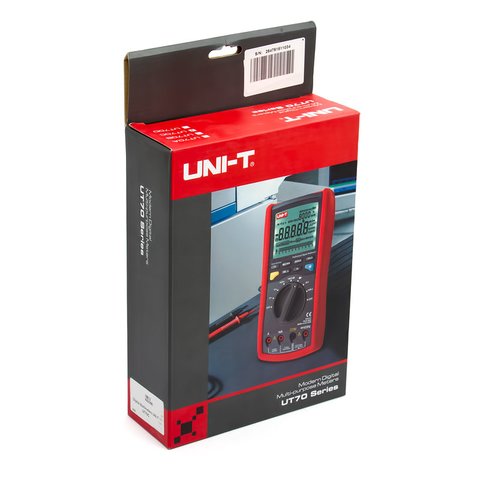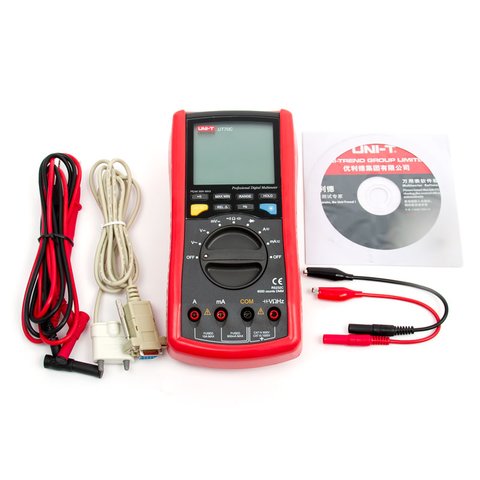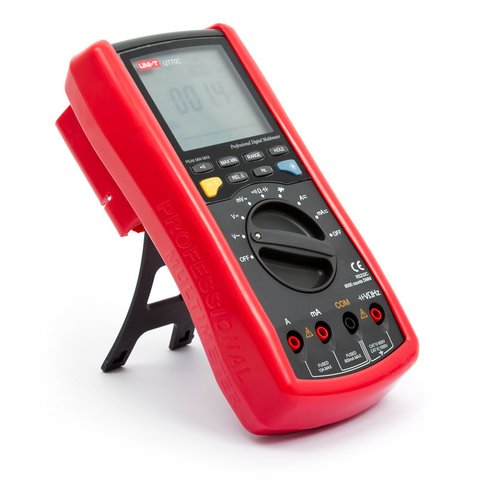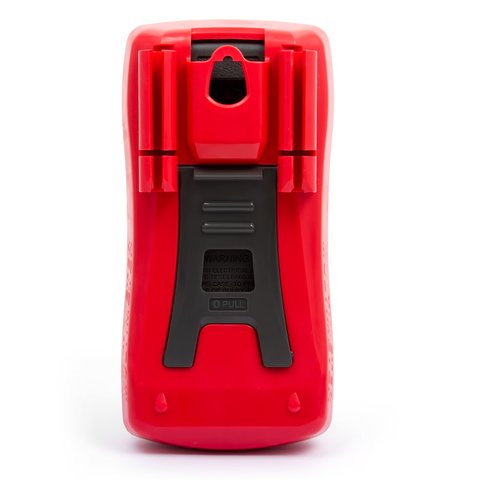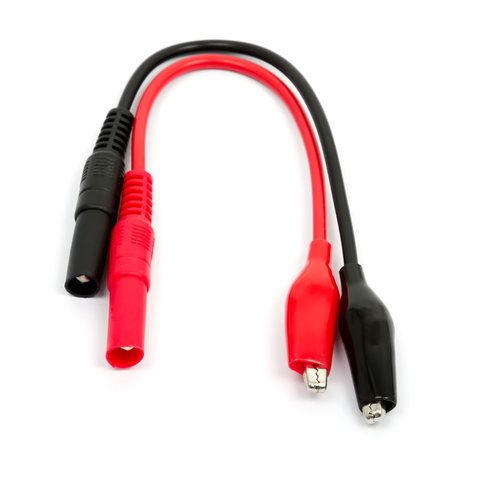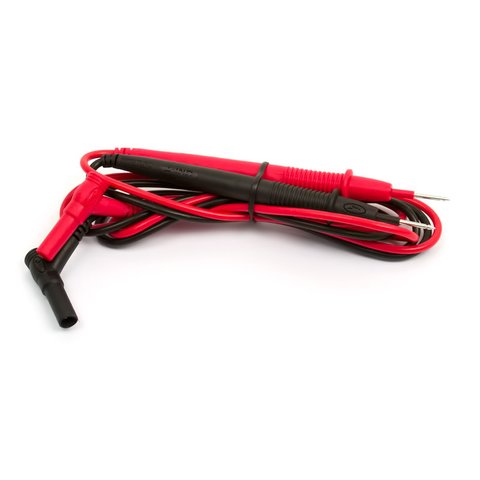 1.135 kg
Warranty: 24 month (s)
Digital multimeter which measures AC/DC voltage, AC/DC current, resistance, frequency, capacitance and can be used for continuity test.
This UNI-T UT70C digital multimeter is designed for measuring AC/DC current, AC/DC voltage, resistance, capacitance, frequency and can be used for continuity and diode tests.
Features
Measurement functions:

AC/DC voltage
AC/DC current
capacitance
conductance
resistance
frequency
continuity test

Auto ranging
Low battery indication
Video
You'll find even more video reviews in the Video tab. Go and check it out!
Technical Specifications
Display
7999 digit LCD, backlight, 62 × 53 mm
DC voltage
Range
80 mV / 800 mV / 8 V / 80 V / 800 V / 1000 V
Accuracy
±(0.1%+1)
AC voltage
Range
800 mV / 8 V / 80 V / 800 V / 1000 V
Accuracy
±(1%+3)
DC current
Range
80 mA / 800 mA / 8 A / 10 A
Accuracy
±(0.3%+2)
AC current
Range
80 mA / 800 mA / 8 A / 10 A  
Accuracy
±(0.8%+2)
Resistance
Range
800 Ω / 8 kΩ / 80 kΩ / 800 kΩ / 8 MΩ / 80 MΩ
Accuracy
±(0.5%+1)
Capacitance
Range
1 nF / 10 nF / 100 nF / 1 μF / 10 μF / 100 μF
Accuracy
±(2%+3)
Conductance
Range
80 nS
Accuracy
±(2%+10)
Frequency
1 kHz / 10 kHz / 100 kHz / 1 MHz
Power
9 V battery (6F22)
Dimensions
195 × 90 × 40 mm
Weight
0.600 kg
User Manuals And Software
Download UNI-T UT70C Digital Multimeter User Manual
Download UNI-T UT90D Digital Multimeter Software
Package Contains
Multimeter UNI-T UT70C (1 pc.)
Test lead (1 pc.)
RS232C interface cable (1 pc.)
Battery (1 pc.)
User manual (1 pc.)
Type
Measured Values

DC voltage
AC voltage
AC
DC
resistance
capacitance
frequency
porosity

Additional Functions

acoustic continuity test
data hold
connection to PC (RS232)
automatic shutdown/sleep mode
mnemonic
max / min
relative measurements
diode test
backlight

Range Selection
Digit Capacity
DC Voltage
AC Voltage
Resistance
Capacitance
Frequency
DC
AC
Inductance
Temperature
Power
Duty cycle
True RMS
Backlight
PC connection
Diode test
Analog bar graph
Transistor check
Continuity test
NCV
Battery Testing