Big Sale on Fiber Optic Network Equipment!
Have you noticed how valuable has internet become recently? And it is going to be one of the main communication means for decades. To provide more people with reliable and speedy connection fiber optic technologies are used. Networks are being spread all over the planet more and more, and to provide quality services, we need reliable fiber optic network equipment.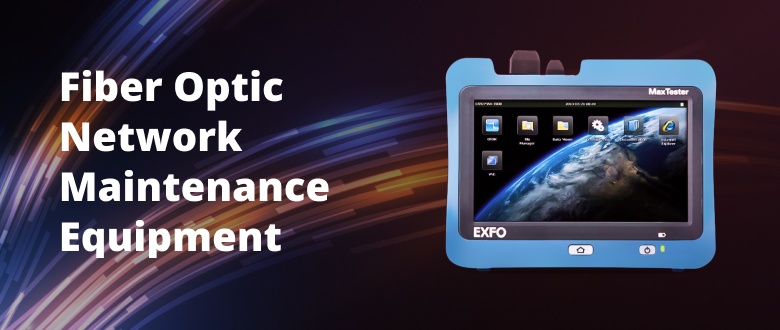 Our store offers a good selection of tools and equipment for installation, service and maintenance of fiber optic networks. To make it more affordable we offer discounts till the end of the week! Grab these savings before they're gone!