Flash Sale! Grab the Discounts Today!
We provide discounts regularly, but this is something new… Be quick and save up to 30% on a bunch of products today only!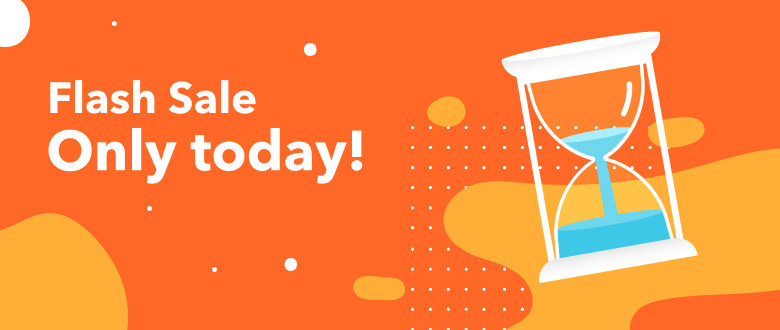 Choose the item from the list, order till the end of the day and get your discount. The clock is ticking!
The offer expires at 23:59 on 22.04.2020 (UTC+0).