Grandway Reflectometers Price Drop
This year autumn on Toolboom is starting with a great price reduction! From now on, buying Grandway reflectometers you save up to 30% off.
It's all because we've reduced the prices on these devices! Why so? To make sure you get the most profit buying from us! Besides, you'll see additional discounts on some items! It's the best start of autumn, isn't it?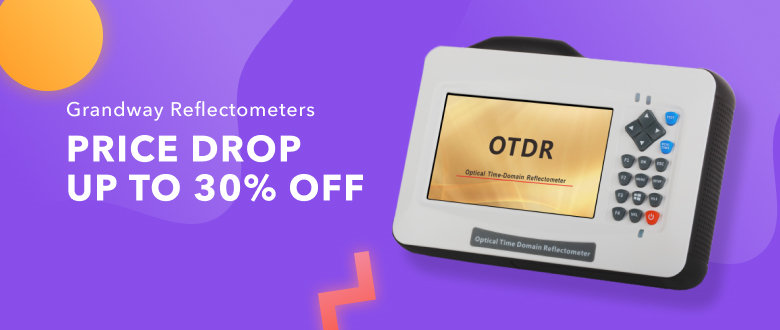 Since it's not a sale, the prices are going to last.
Now is the best time to buy the Grandway reflectometers! Especially if it's been in your to buy list for a while, but the prices used to seem too high.