Our Blackest Friday Sale Has Begun
This promo is over…
But don't be upset! There are other deals still going on!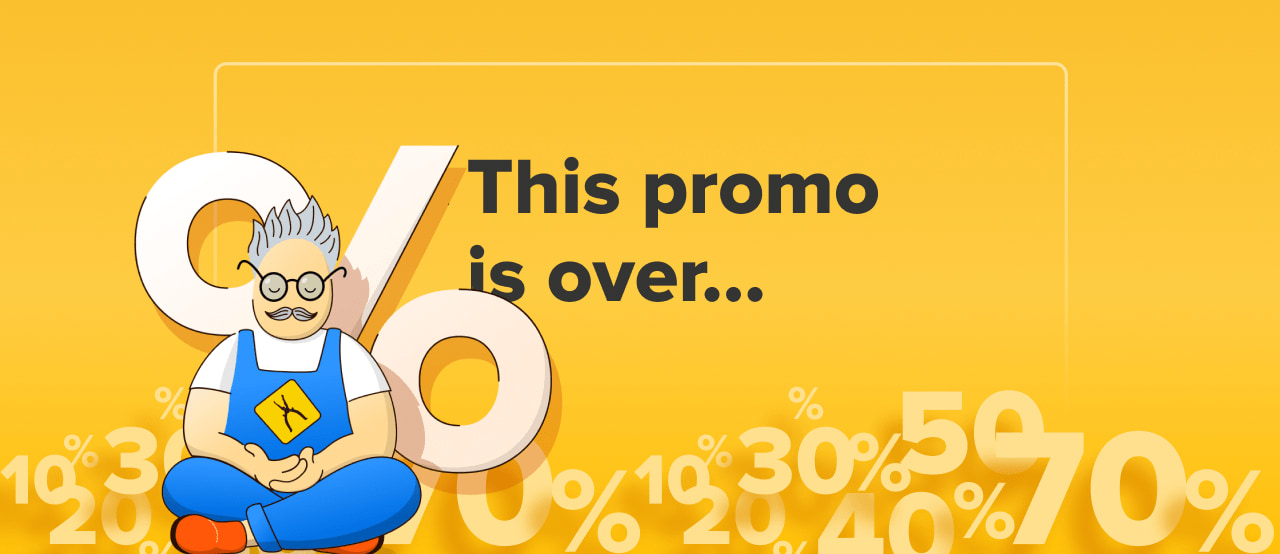 November brings longer nights, Christmas vibes, and the Biggest Deals of the year.

ToolBoom team can't control the first two things. However, we definitely can make sure you'll get the most out of this year's Black Friday. Especially if you're in the market for new equipment and tools.
Till November 28, get up to 35% off our most popular items! Don't miss out – scroll the page and make the right choice! :)