Professionals Choose HAKKO T12 Soldering Tips! Get Yours!
Professional soldering requires professional equipment and consumables. Legendary original HAKKO soldering iron tips are the great choice for different types of repair. Our store offers a full range of HAKKO T12 tips.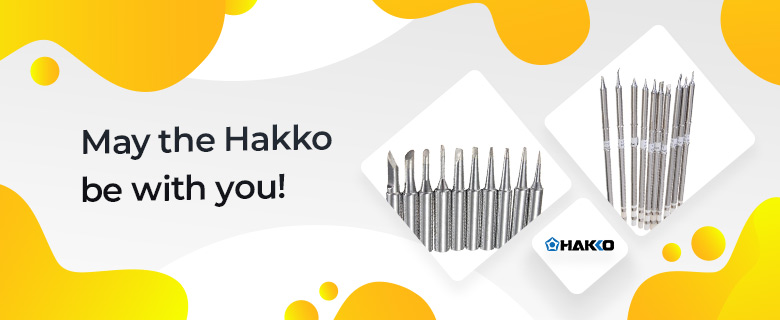 Pick the tips that suit your needs and be sure you made a good choice.