Prices Cut on Fiber Optic Network Equipment!
It was a World Telecommunication and Information Society Day yesterday. We decided that discounts were the best greetings, so we prepared a surprise for you! Our clients liked our previous fiber optic network equipment sale so much that we thought it would be nice to have a similar offer once again.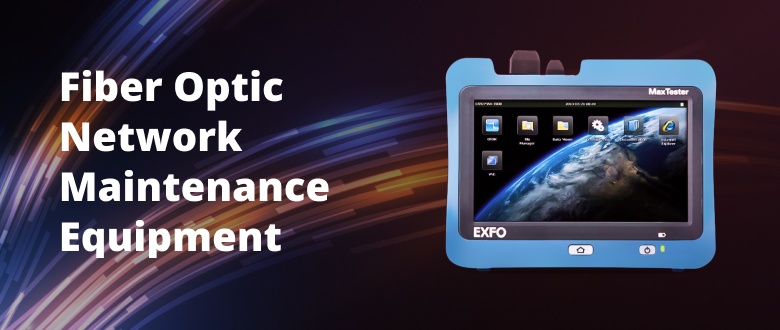 We offer a good selection of tools and equipment for installation, servicing, and maintenance of fiber optic networks. Now the prices dropped on some of the products. Discounts are valid till May 31, 2020! So you know what to do :) Just choose what you really need and grab it. Big deals are going fast!