Santa's Exclusive Deals for the Whole Family!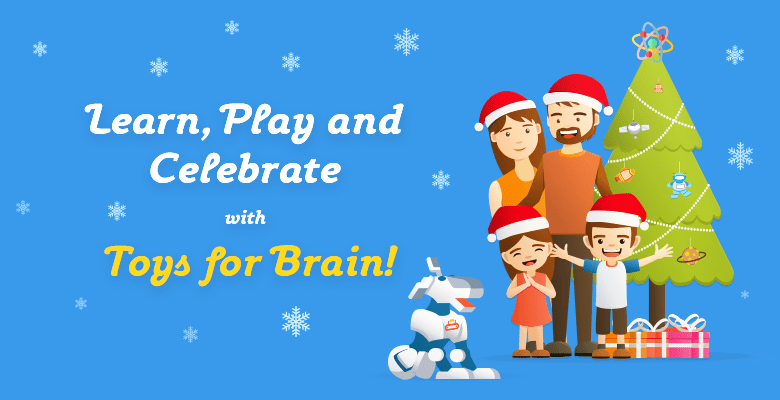 It doesn't matter how you have behaved for the last 350 days. Santa is kind and has a special holiday offer for you.
At least now, please be nice and take your chance to buy really exclusive gifts for your kids, friends and even your boss (the boss deserves at least a small gift with a great discount).
Don't waste your time choosing one more mug or a pair of socks, as you may:
Learn, play and celebrate with toys4brain!