Shadeless LED Lamps – New Products in Stock!
We have been looking for ways to save electrical energy and set up more stylish and cosy work places. Guess what? We found a great means to it – state-of-the-art modern shadeless table LED lamps. Their light will help you comfortably work with small components, read books at night and your kids may use them while doing homework.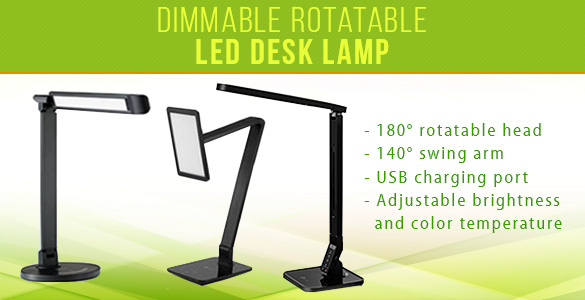 Now you can control the brightness of your lamp, beam color temperature (change from cold white to warm white); charge gadgets using lamp USB port, save all your preset indivudual adjustments. We can't afford all these conveniences with conventional lamps.
After all, the design of these lamps is exquisite.