The Best of UNI-T in Stock! Have a Look!
We have even more products in stock from UNI-T – one of the bestselling test and measurement equipment brands. The latest arrival includes digital multimeters, clamp meters, oscilloscopes, waveform generators, infrared thermometers, power supplies, and more.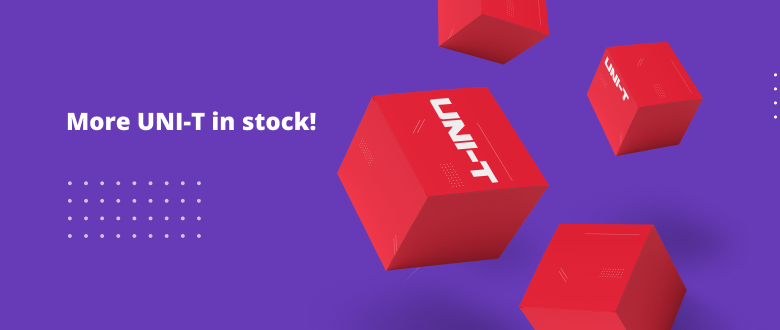 Have a look at the list of products below and pick up those you were looking for!