The Hottest October Deal!
Is it enough just to get a discount? And how about getting a free shipping as well? You may get both!
Buy Accta 301 Soldering Station and UNI-T UT139C Digital Multimeter at a discount and get free shipping. Irresistible offer!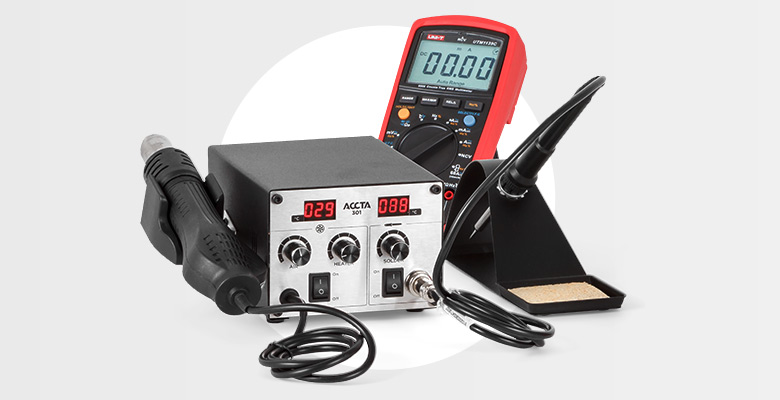 Our super combo includes two versions:
Grab your chance – the limited offer is valid from 23.10.2018 till 04.11.2018.