PCB Working Platform AOYUE 326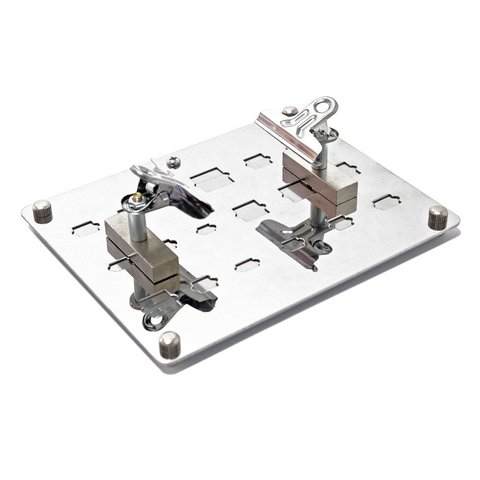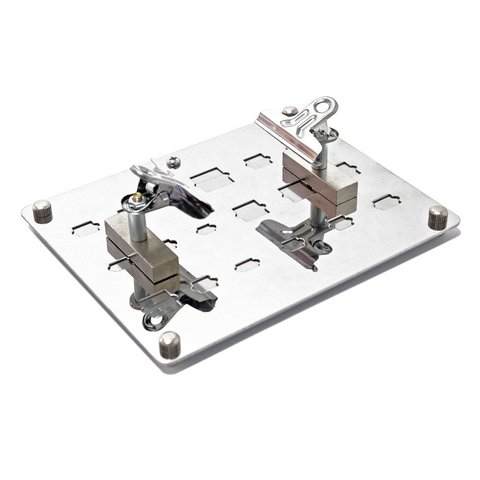 ESD safe PCB working platform with screw clamp table for circuit board fixing.
Made of anti-static material solving the problem of short circuit caused from common iron sheet platform.
Stepless screw clamp table fixing the circuit board steadily.
High-position table design effectively protects the tabletop from being damaged by welding and hot air.