Soldering Iron Tip Pro'sKit TH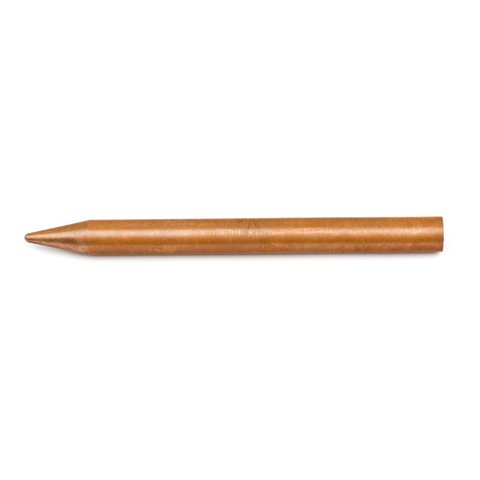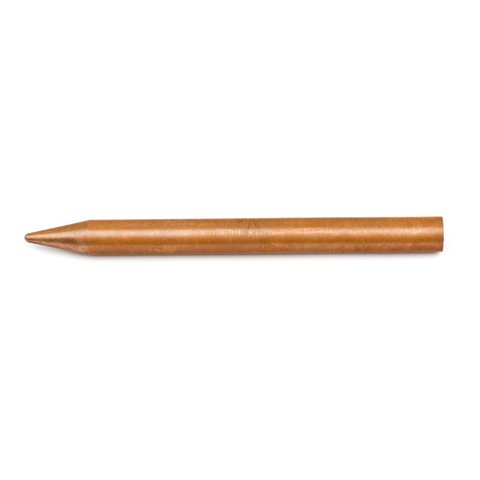 Replacement copper conical soldering iron tip for Pro'sKit soldering irons. It is compatible with Pro'sKit 8PK-S113-100W, SI-124B-100, SI-124B-30, SI-124B-60.
Pro'sKit TH Soldering Iron Tip is a replacement conical copper soldering iron tip for precision component soldering. Pro'sKit TH tip is compatible with a range of Pro'sKit soldering irons.
Compatibility
Soldering Iron Tip is compatible with the following models of Soldering Irons

Pro'sKit SI-124B-100
Pro'sKit 8PK-S113-100W

Form