Fiber Optic Cleaver Fujikura CT-10A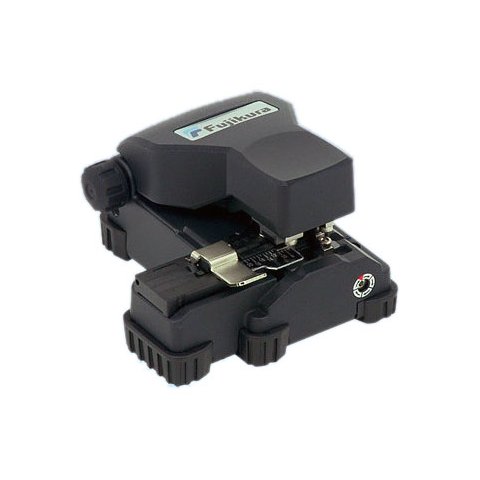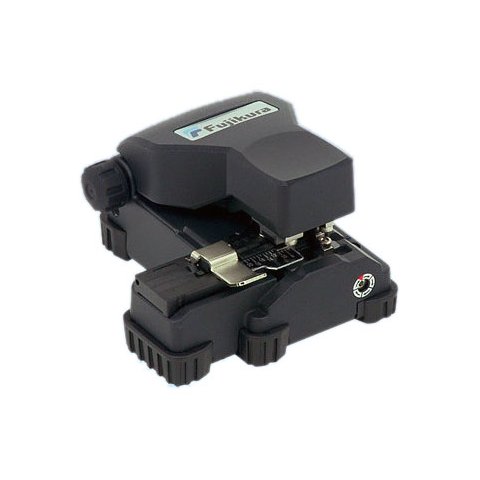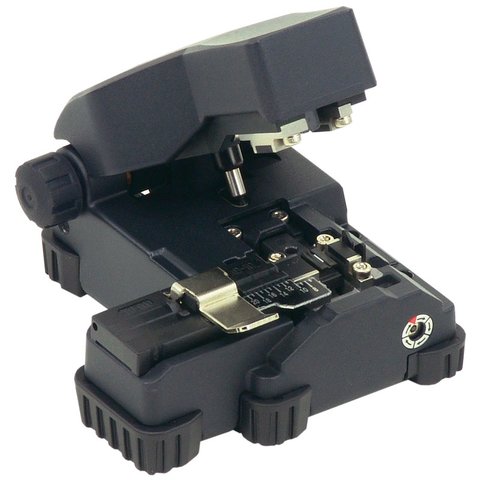 0.5 kg
Warranty: 12 month (s)
Semiautomatic precision fiber optic cleaver for one-step single fiber cleaving.
Fujikura CT-10A semiautomatic fiber optic cleaver is a multipurpose precision cleaver for single fiber cleavering. The device performs cleaving in one step.
Fujikura CT-10A cleaves fiber using a special CB-02 diamond blade. Each blade position is meant for performing at least 4000 cleaving operations. The blade may be rotated and fixed in 16 different positions. Thus, overall blade lifetime is 64 000 operations. It may be replaced in case of need.
Fujikura CT-10A precision fiber optic cleaver is suitable for operation under restricted space conditions, as it requires no flat surface placement, which enables operation while holding the device in ones hands.
Features
Applicable for operation with all types of splicers.
Minimum actions: cleavering in one step.
Highly durable diamond blade.
Blade lifetime – 64 000 operations.
Compact and lightweight.
Requires no flat surface.
Technical Specifications
Applicable fibers
Conventional silica single fiber
Fiber diameter
125 µm
Fiber coating diameter
250 & 900 µm
Cleaving angle
0,5° (for single fiber)
Min. blade lifetime
64 000 operations (4000 fibers × 16 positions)
Fiber cleaving length
6-20 mm (coating = 250 µm)
8-20 mm (coating > 250 µm)
Dimensions
115 × 88 × 48 mm
Weight
295 g
Package Contents
Fujikura CT-10A Fiber Optic Cleaver Unit (1 pc.)
Fiber plate AD-10 (1 pc.)
Mini hexagonal wrench (1 pc.)
Case CC-25 (1 pc.)
User manual (1 pc.)
More Information
Fujikura Fiber Optic Fusion Splicers