Get a Free eBook About Fiber Optics!
Become a pro in fiber optic network installation and maintenance with a new eBook from ToolBoom! We have prepared a series of articles about fiber optics, all in one place for you.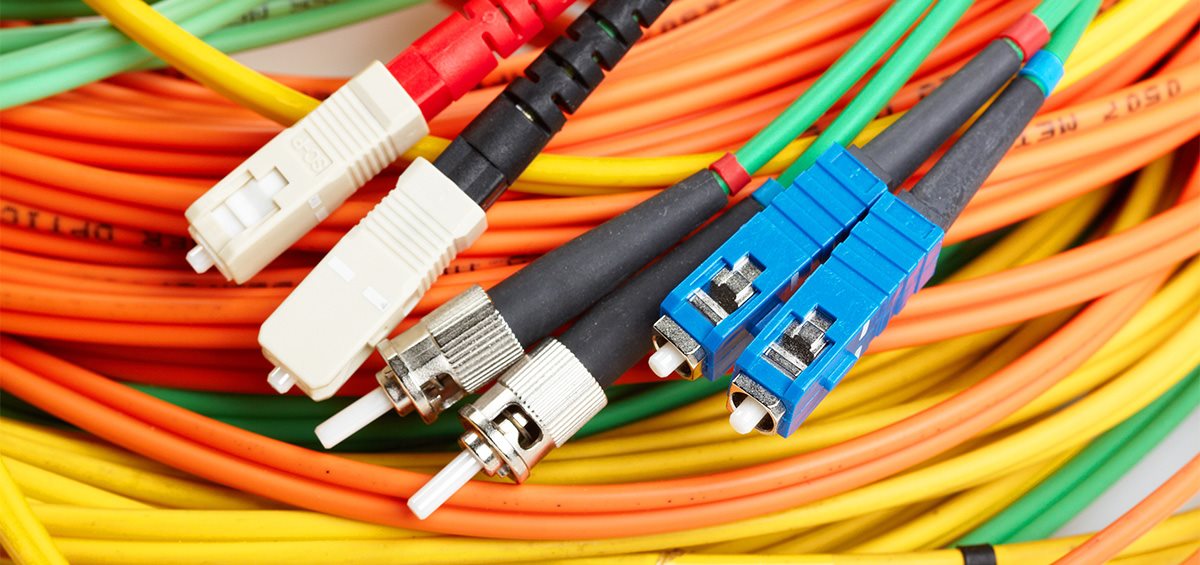 Just press "Get all articles in one click" button on this page and get a download link emailed directly to your inbox. 114 pages, 13 articles, and 456 hours of work to allow you to have all the information you need about fiber optics within arm's reach!