VSWR Bridge SIGLENT RBSSA3XR25 + SIGLENT SSA3000-Refl Software Licence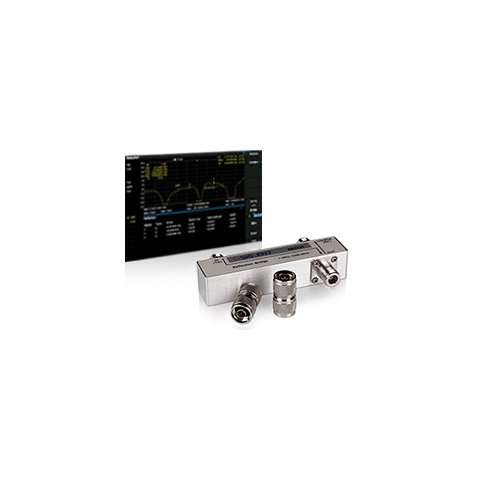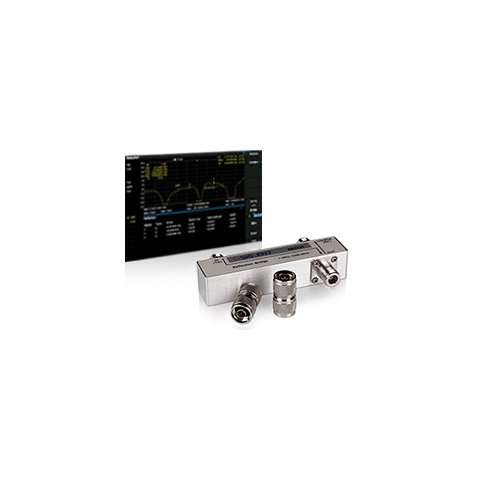 1 kg
Warranty: 24 month (s)
Kit for measuring VSWR with the SIGLENT SSA3000X-R series of spectrum analyzers.
SIGLENT RBSSA3XR25 is used in connection with SIGLENT's SSA3000X-R, SSA3000X and SSA3000X Plus series of spectrum analyzers to measure S11-related parameters such as return loss, reflection coefficient and VSWR.
The reflection bridge has 3 ports:
signal input terminal IN(TG);
signal output terminal OUT(RF);
the port that is connected to the Device Under Test DUT.
Features
Technical Specifications
Frequency range
1 MHz - 2000 MHz
Connector type
N (Female)
Impedance
50 Ω
Insertion loss
IN to DUT: 5 dB (typical)
Directivity
1 MHz - 2.0 GHz
2.0 GHz - 2.5 GHz
20 dB (typical)
15 dB (typical)
Dimensions
136 ×75 × 30 mm
Weight
0.5 kg
Package Contents
VSWR Bridge SIGLENT RBSSA3XR25 — 1 pc.
VSWR Bridge is compatible with the following models of Spectrum Analyzers

SIGLENT SSA3021X
SIGLENT SSA3032X

Frequency range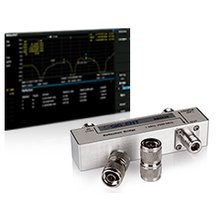 VSWR Bridge SIGLENT RBSSA3XR25 + SIGLENT SSA3000-Refl Software Licence