Bandwidth Upgrade Software SIGLENT SSG5000XV_B150 (Activation Key)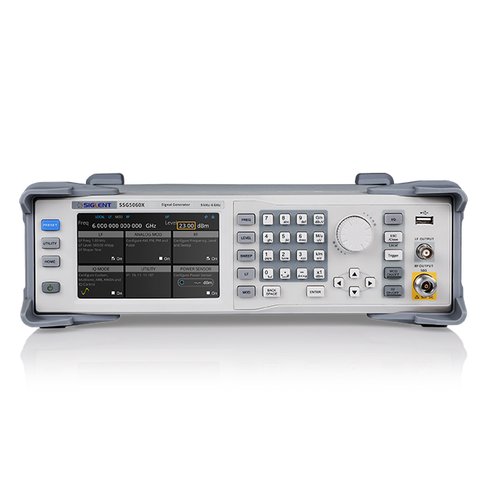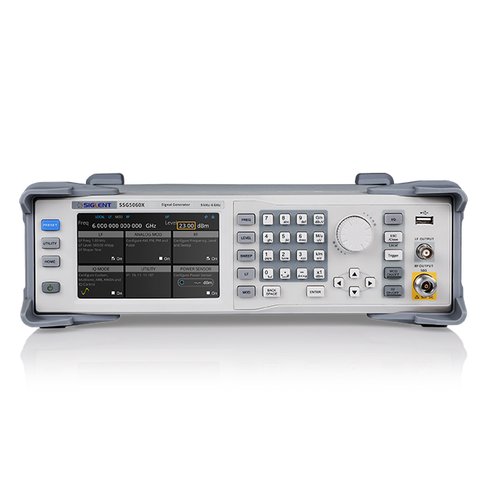 0.001 kg
Availability in stock:
HK
75 MHz to 150 MHz IQ bandwidth upgrade for SIGLENT SSG5040X, SSG5040X-V, SSG5060X, SSG5060X-V signal generators.
Note! This item is shipped within 7 working days.
When you purchase this item you get the activation key used to enable the described function in your device.
SIGLENT SSG5000XV_B150 is software that upgrades IQ bandwidth from 75 MHz to 150 MHz. Compatible with SIGLENT SSG5000X series of signal generators.
Compatibility
Package Contents
Bandwidth Upgrade Software SIGLENT SSG5000XV_B150 (Activation Key) – 1 pc.
Bandwidth Upgrade Software is compatible with the following models of Function / Waveform Generators

SIGLENT SSG5040X
SIGLENT SSG5060X
SIGLENT SSG5040X-V
SIGLENT SSG5060X-V