We've got a great deal — save on our most popular measuring and soldering equipment! From now on, buy popular equipment and get free shipping to any destination worldwide!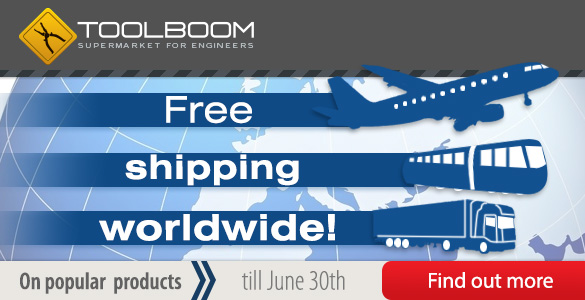 Here are some of our bestsellers now shipped for free:
See all the items shipped for free in the Free Shipping section.
Don't miss out on your chance to buy a popular item in our store till June 30 and get it delivered for free!