From Now on: Save 20-40% on Delivery
Our website offers a new feature to help you save on delivery. From now on, while calculating the cost of delivery by Hongkong Post and EMS delivery services the actual weight of the item is taken into account if it is less than the volumetric weight. The shipping cost becomes 20-40% less.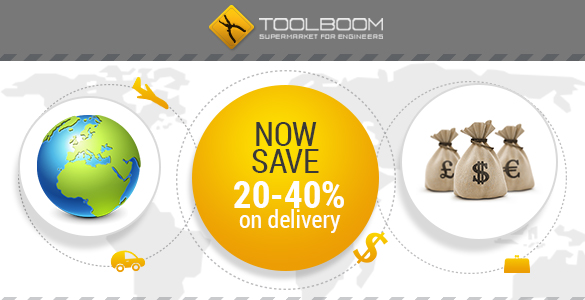 Please note how the delivery cost was reduced:
Before
After
Before
After
EMS
$ 140,51
$ 89,07
$ 121,45
$ 89,07
Hongkong Post
$ 100,54
$ 58,97
$ 83,22
$ 58,97
You may also benefit from the economical Hongkong Post Package delivery service for the packages less than 1 kg.
Have a nice and beneficial shopping!
Best regards,
ToolBoom team