Hammers
Handheld percussion tools, which can be used to drive and pull out nails, break apart objects and much more.
Sort by:
Price up
Price down
Name (A-Z)
Name (Z-A)
Popularity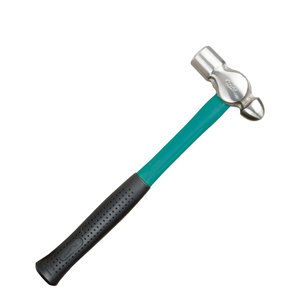 Hammer with fiberglass handle and a polished steel head. Length: 300 mm.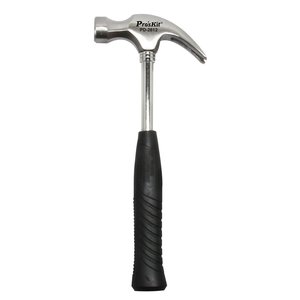 Claw hammer made of carbon steel with ergonomic handle for extra control and striking force.