Tri-Point Screwdrivers
Sort by:
Price up
Price down
Name (A-Z)
Name (Z-A)
Popularity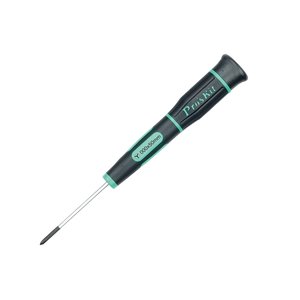 Tri-Point Screwdriver Pro'sKit SD-081-TRIY06
Precision Tri-Point screwdriver (0.6 mm, 50 mm) with a non-slip handle and a turning swivel cap. Used to repair Apple iPhone 7 / Apple Watch.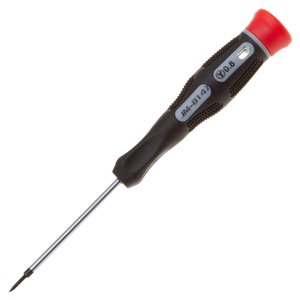 Tri-Wing Screwdriver Jakemy JM-8147 (Y0.8)
Tri-Wing screwdriver (Y0.8, 62 mm) made of S2 steel. Screwdrivers of the JM-8147 series differ in handle color (each type of screw is a different color).