Nibbling Shears
Nibbling shears is a convenient tool for working with sheet steel, like cutting and carving sheets made of steel, copper, aluminum or plastic.
Sort by:
Popularity down
Price up
Price down
Name (A-Z)
Name (Z-A)
Popularity down
No results found for your request.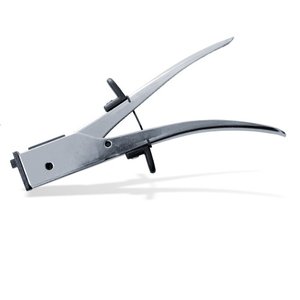 Cuts soft steel up to 18 AWG, 1/16" copper, alunimium and plastic.