Double Benefit while Buying Fiber Optic Equipment!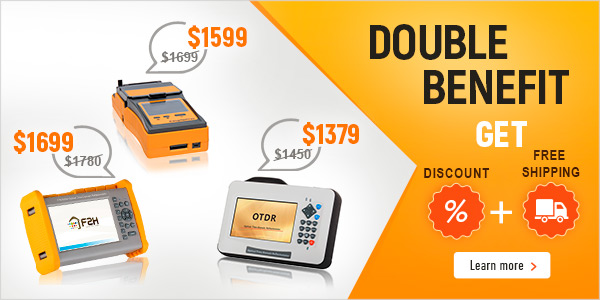 Want a great deal? Get the discount and the free shipping when you buy high-quality Fiber Optic Equipment.
To double benefit buy one of the following items: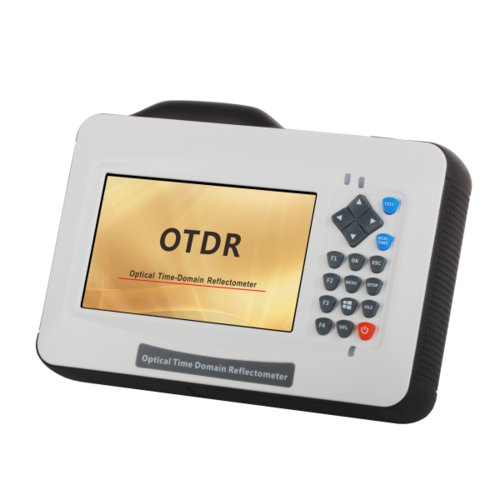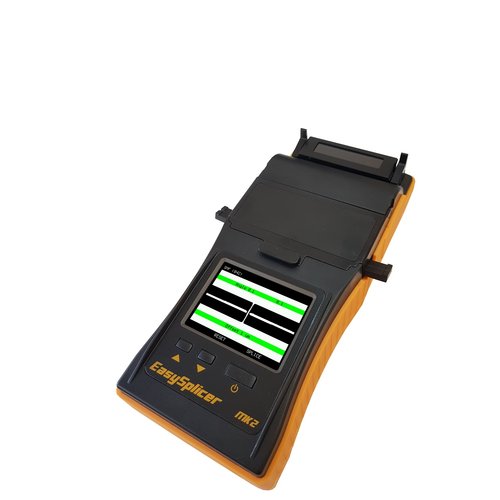 Fusion Splicer EasySplicer Mark 2
V-groove cladding alignment fusion splicer for SM and MM optical fibers. Splice time: 7 sec, heating time: 35 sec. 2,8-inch color LCD.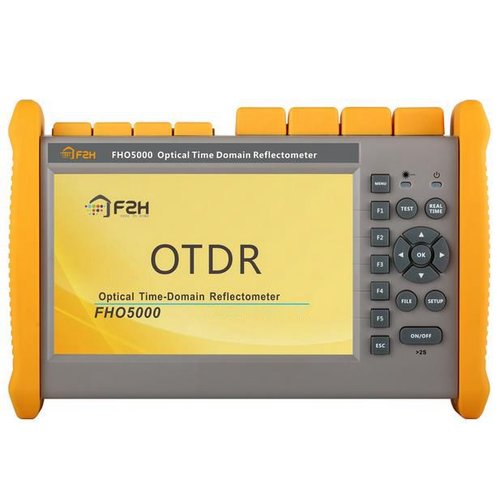 Act now!