Sort by:
Popularity down
Price up
Price down
Name (A-Z)
Name (Z-A)
Popularity down
No results found for your request.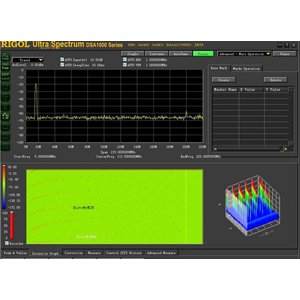 PC Software RIGOL Ultra Spectrum for RIGOL DSA700 / DSA800 / DSA1000
ID: 835927
Availability in stock: HK
PC Software for RIGOL DSA700, DSA800, DSA1000 and DSA1000A series spectrum analyzers to be used within the UltraSigma package.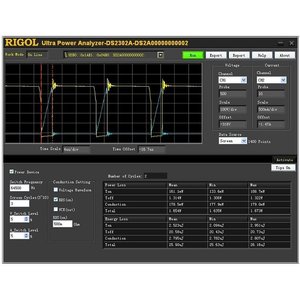 Power Analysis Software RIGOL UPA-DS
ID: 886047
Availability in stock: HK
Power analysis software for RIGOL DS6000, DS/MSO4000, DS/MSO2000 series oscilloscopes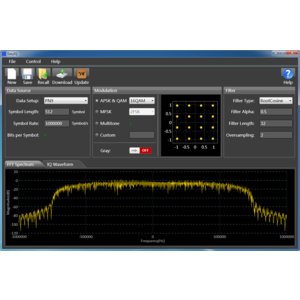 IQ Modulation Activation License SIGLENT SDG-6000X-IQ
ID: 887366
Availability in stock: HK
Unlocks the IQ modulation capabilities. Compatible with SIGLENT SDG6000X series waveform generators.