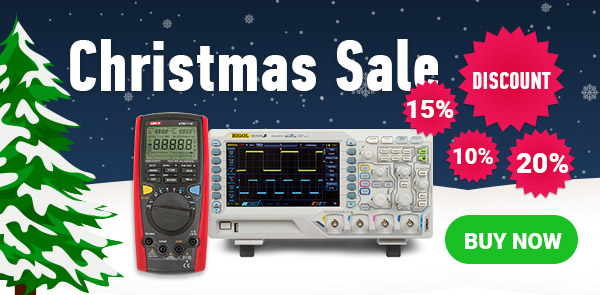 Ho! Ho! Ho! Christmas Sale is here! This time we offer up to 20% discount on soldering and measuring equipment from proven suppliers.
Have a look at some popular items on sale: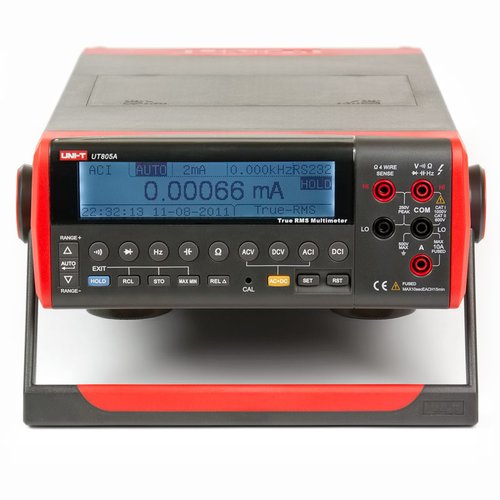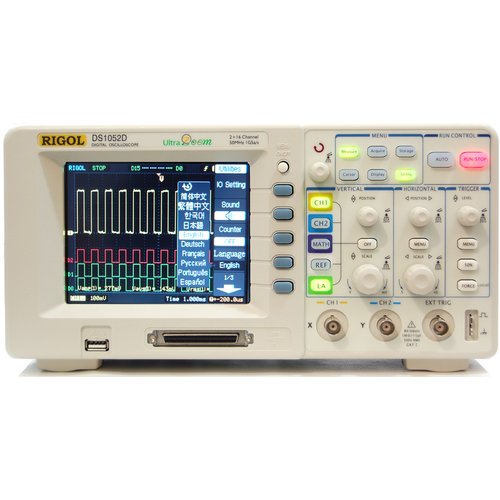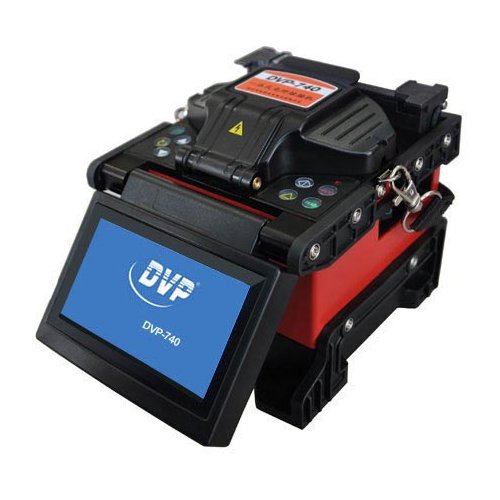 Fusion Splicer DVP-740
Core-to-core alignment system fusion splicer for SM, MM, DS, NZDS(G655), EDF and other fibers. Splicing time: 8 s, heating time: 35 s.
Why hesitate? It's shopping time! The offer expires on December 31, 2016.
Please find a complete list of items in the Christmas Sale section.