Just Two Words: Huge Sale
We're sure you've already been told, and more than once. Maybe, you've noticed it coming yourself – just by looking at the calendar. After all, Black Friday can outlast every quarantine and lockdown (many thanks to technology!).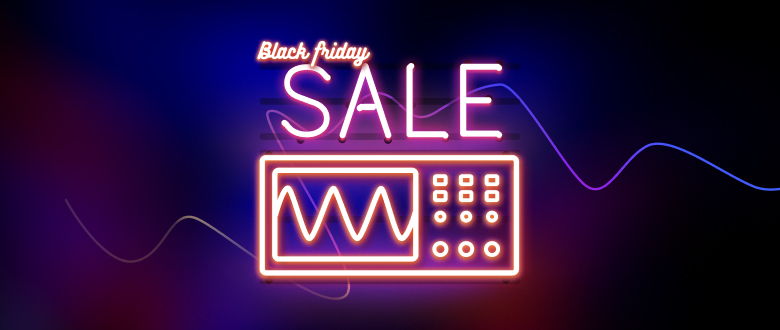 This year we offer discounts up to 65%. So grab what's been on your mind, as this huge black sale ends as suddenly as it starts! You'll find a list of all products below.
The offer is valid from 25th to 30th November.