Merry Christmas and a Happy New Year!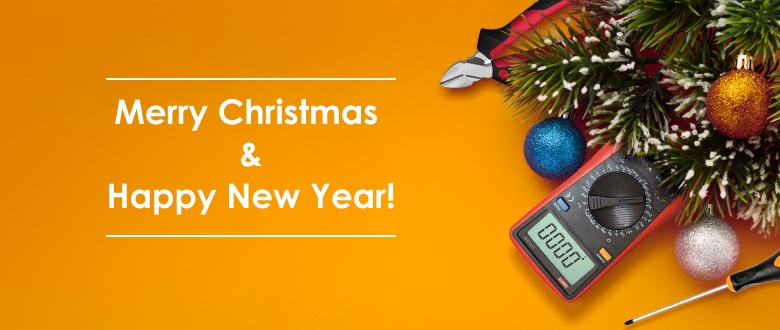 New reality makes us celebrate this Christmas and New Year in a way, way different manner! So let's do it!
Leave all the quarrels, hurt feelings, and tears far behind.
Save the space in your heart for love, kindness, and delight.
The best gift for this Christmas is a sincere, warm phone call to everyone you love. On this Holiday season, we wish you to be tired of picking up the phone and saying "Thank you! I love you too!"
Don't let any teeny-weeny thing to ruin your happiness and faith!
Merry Christmas and a magical New Year to you and your loved ones!
Joy and blessings from Toolboom family to yours!