New Oscilloscope Series from RIGOL Technologies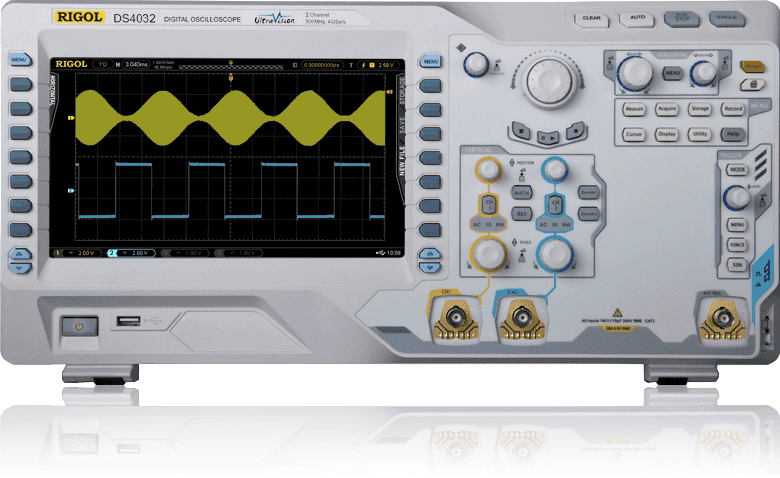 In 2012 RIGOL has developed and introduced new product line – digital oscilloscopes, DS4000 series.
DS4000 digital oscilloscopes are a new series of oscilloscopes ensuring RIGOL Technologies to keep its highly competitive position on the market. RIGOL has become a competitor for such world leading companies as Tektronix, Agilent and LeCroy. Dual and four-channel oscilloscopes of DS4000 series are characterized by up to 500 MHz bandwidth, 4 GSa/s real-time sample rate and 140 M points memory depth.
Moreover, RIGOL oscilloscopes have a significant price advantage compared to similar European models with the same characteristics.
Please find more detailed information on these oscilloscopes on the product pages: