The Most Popular Products Back in Stock
We're happy to inform you that all our most desired products are available for purchase! So stop waiting for the right time to get the equipment you have long dreamed of. The perfect moment has already come!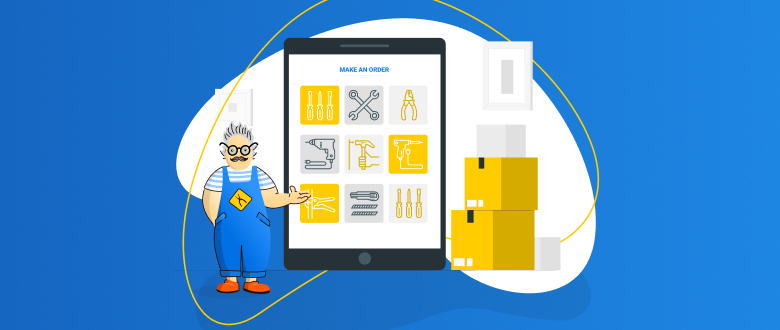 Our warehouses are 100% ready to complete any order, and your cart can easily hold whatever you want.
Follow the link and turn your wishes into reality!