Everything You Need to Know About SIGLENT
In case you don't know, Toolboom is an official distributor of SIGLENT equipment. What does it mean to you? Firstly, we've got most of the equipment kept in stock. Secondly, if you want anything special, we're always ready to offer special terms and conditions. It's a win-win!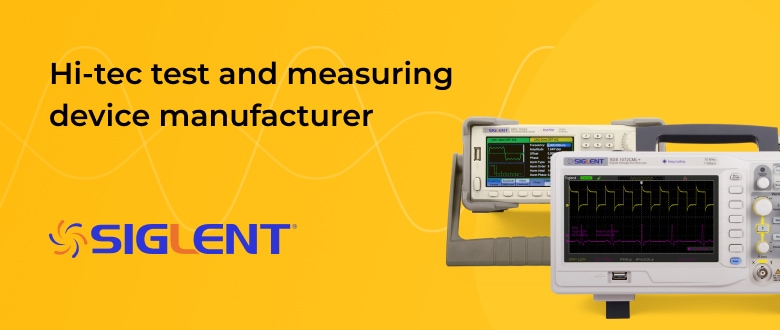 Moreover, SIGLENT is one of our bestsellers, and it has always had a special place in our hearts. Therefore, we wanted to make a no less special place for it on our site as well. So here it is – a whole new SIGLENT brand page!